2018 Magical Dining Month Sneak Peak Menu at Ravenous Pig
Locals and tourists wait all year for Visit Orlando's Magical Dining Month. This time is fast approaching, and will officially be available to the public for a limited time from August 24th - September 30th.
What is it?
Celebrate Orlando's amazing culinary scene during Visit Orlando's Magical Dining Month sponsored by American Express. Beginning August 24 during a special preview week, and continuing through September 30, select Orlando restaurants will offer three course, prix fixe dinners for just $35.
Plus, through Visit Orlando, one dollar from each meal will benefit Best Buddies and Down Syndrome Association of Central Florida.
Ravenous Pig Magical Dining Menu Preview
I had the pleasure of previewing the Magical Dining Month menu at the Ravenous Pig, one of the many participating restaurants.
Below is a preview of their featured menu, along with pictures I took and notes of my favorite plates. I also tried (not a part of the Magical Dining menu) one of their signature drinks called Orange Skies, made with vodka, clementine, passion fruit, vanilla, ginger tincture, and angostura. It was very refreshing and a perfect drink to go with dinner.

Choice of Appetizers
Shrimp & Grits- FAVORITE
Cape Canaveral shrimp, Anson Mills grits, green tomato chutney, chorizo oil
Gatherer Salad

Baby greens, avocado, pickled beets, radish, goat cheese, pistachio granola, herb vinaigrette
 Steak Tartare
Capers, egg, shallot, toast
 Choice of Entrèes
Mushroom Risotto
Summer mushrooms, parmesan broth, chili oil

Pork Chop- FAVORITE
Sweet potato puree, collard greens, onion jam

Black Grouper
Chana masala, cucumber raita
Choice of Desserts
Spiced Citrus Cake- FAVORITE
Elderflower chantilly, bay leaf crumble, poached peawrs

Coffee Panna Cotta
Persimmon sorbet, chocolate cardamom shortbread, compressed persimmons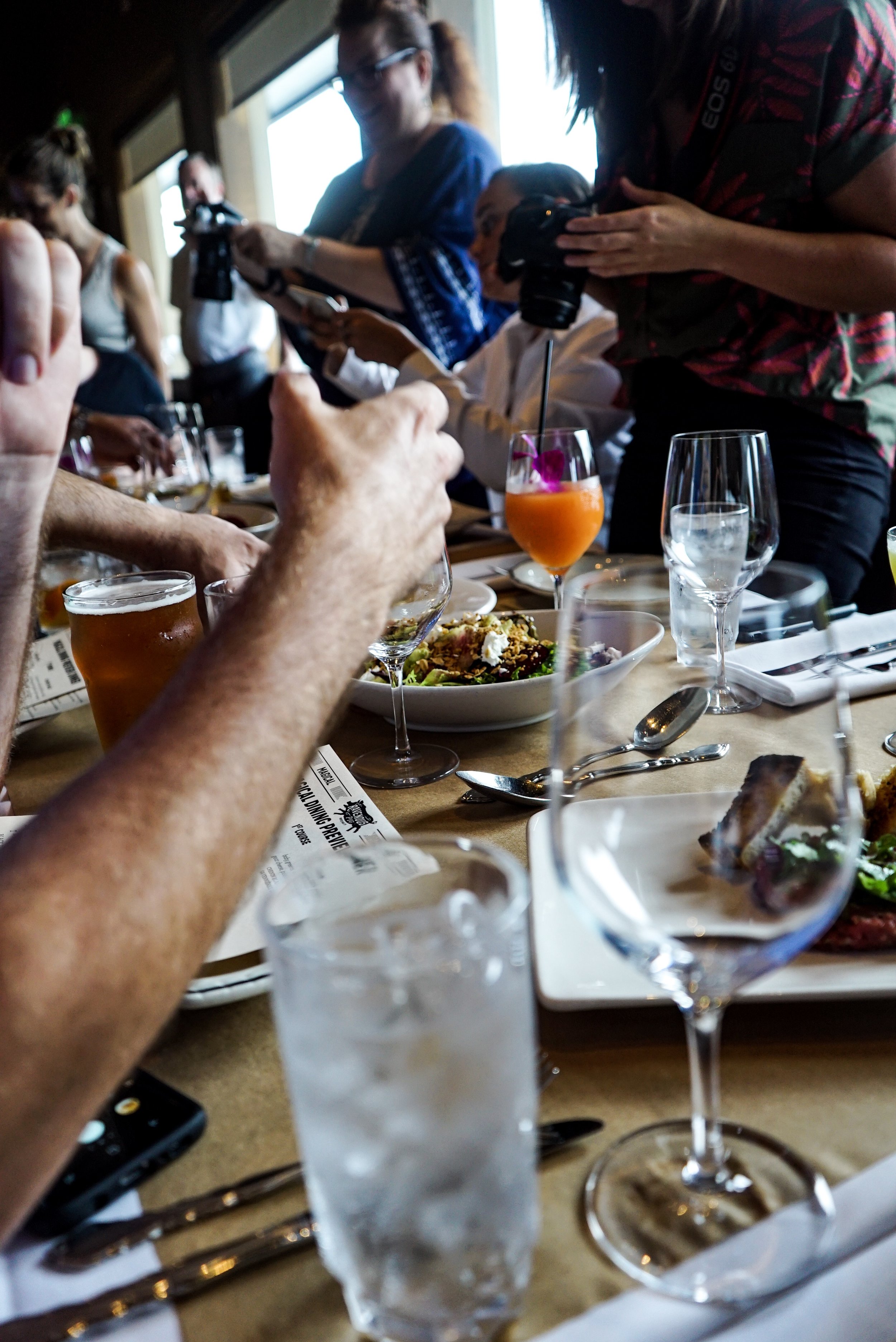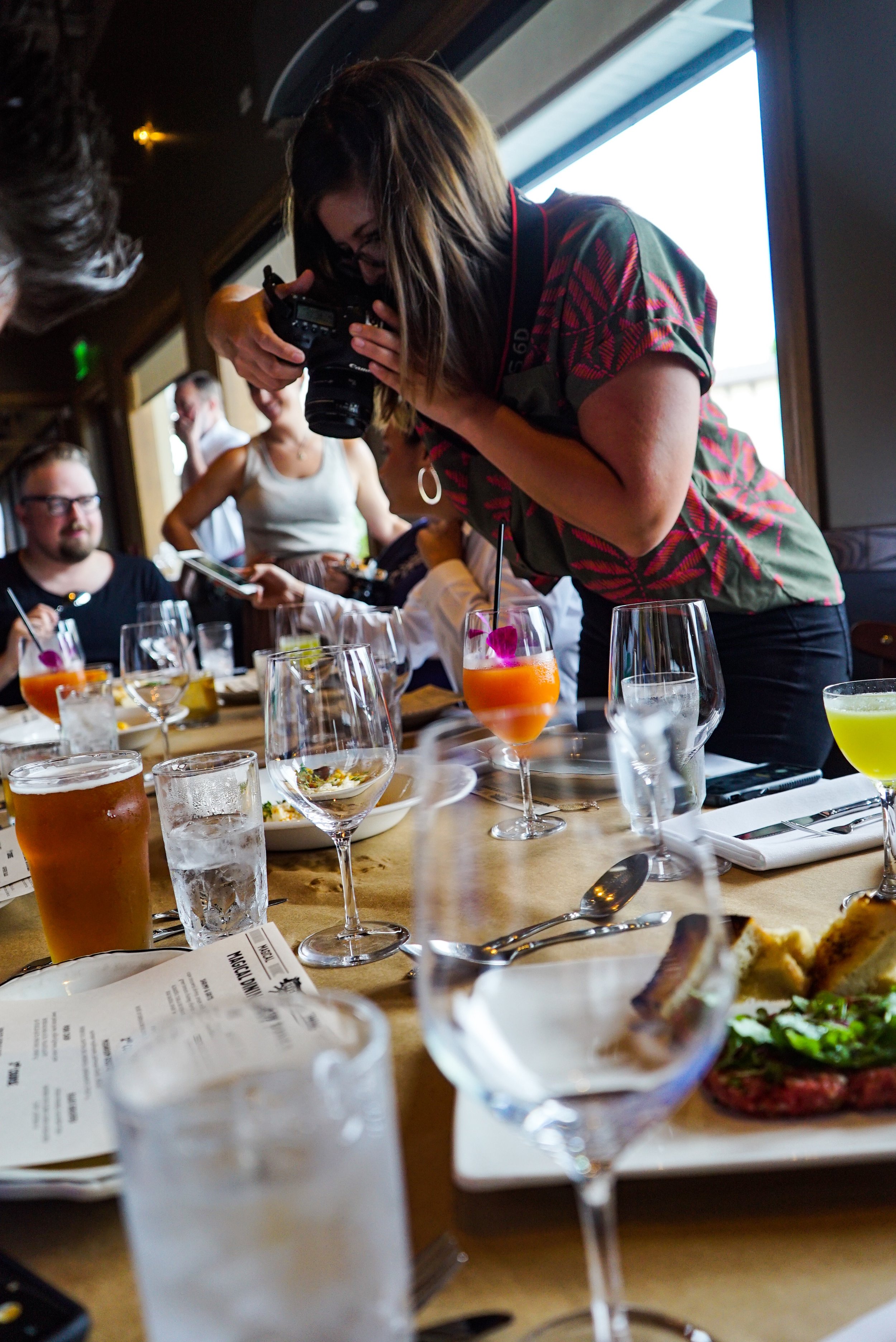 Disclaimer: Thank you Sweet Rockaway PR for the invite and Ravenous Pig for the food and incredible service.