Terralina Crafted Italian in Disney Springs Opens Today
The anticipation for the new Italian Restaurant in Disney Springs is finally over! Today , the new Terralina Crafted Italian Restaurant is open for guests.
The restaurant is inspired by Italy's Lake District, with the menu being created by The James Beard Award Winning Chef Tony Mantuano.
The restaurant features a gorgeous ambiance and spacious outdoor seating with shade and the best view of the lake at Disney Springs.
Get hungry for their lunch and dinner menus! Be sure to check out their signature menu items, craft cocktails and imported wine selection , and of course, their decadent Italian desserts. My favorite preview dishes was their polenta with meatballs and the gelato for dessert.
Check out the photos for a sneak peak of this exciting addition to the springs!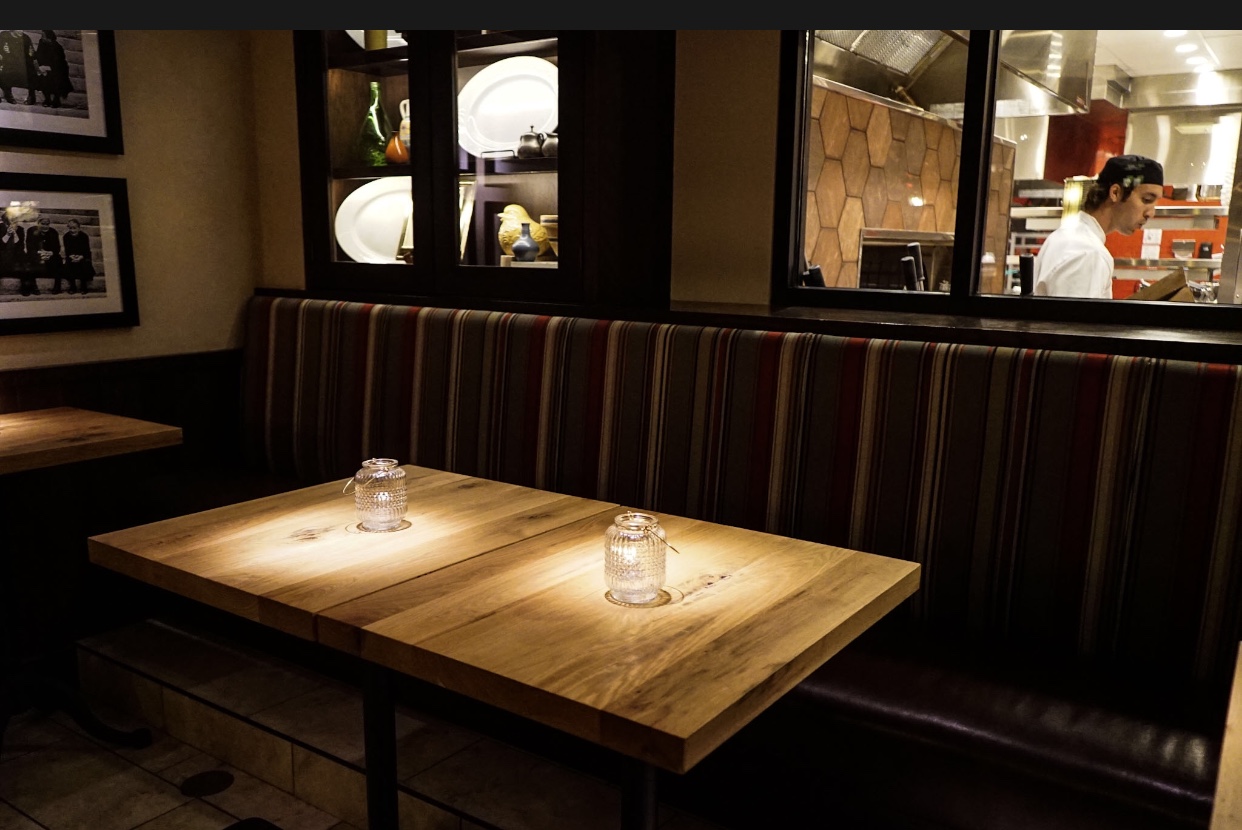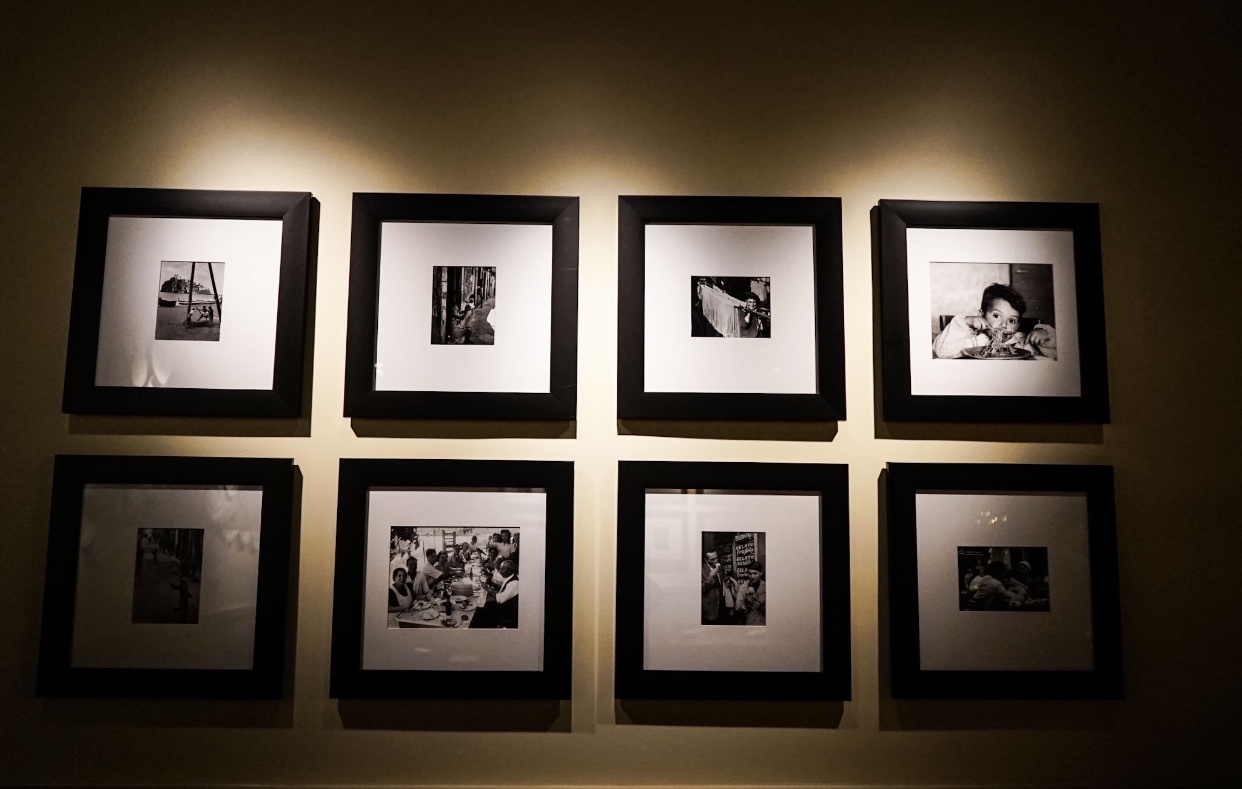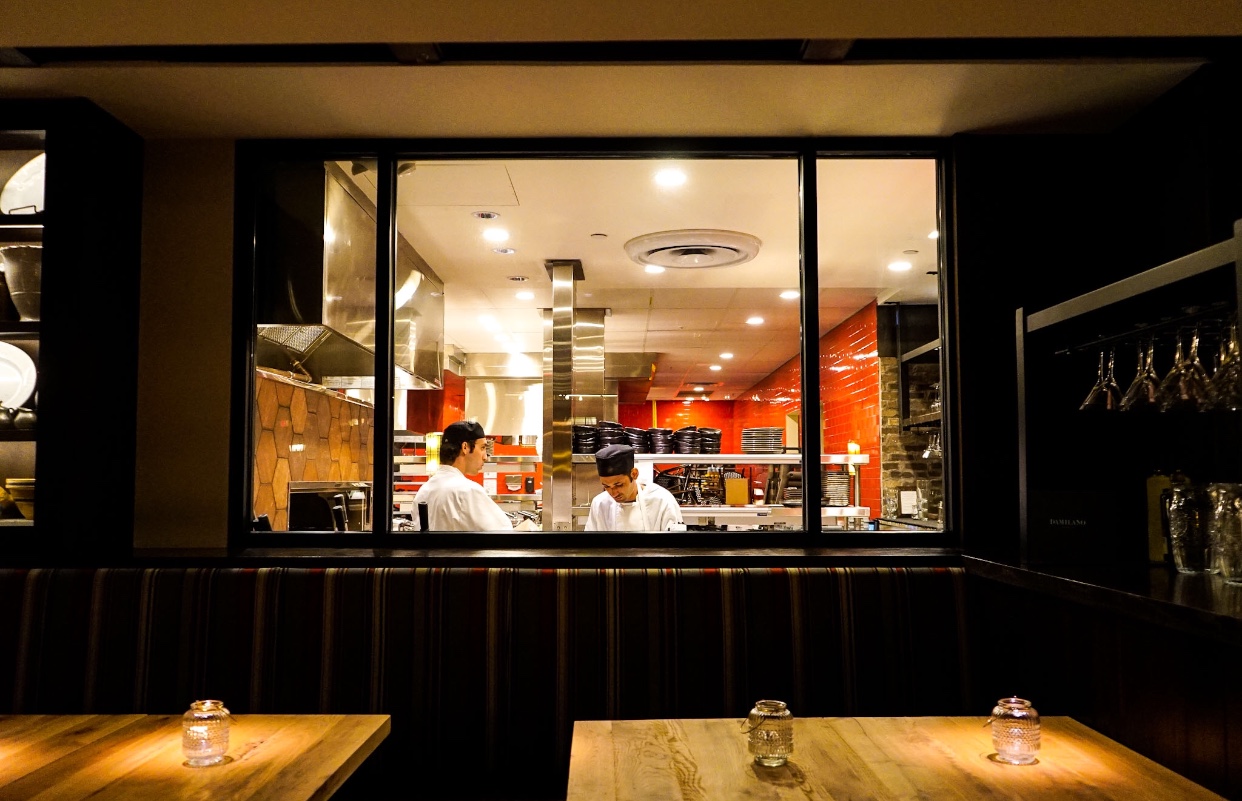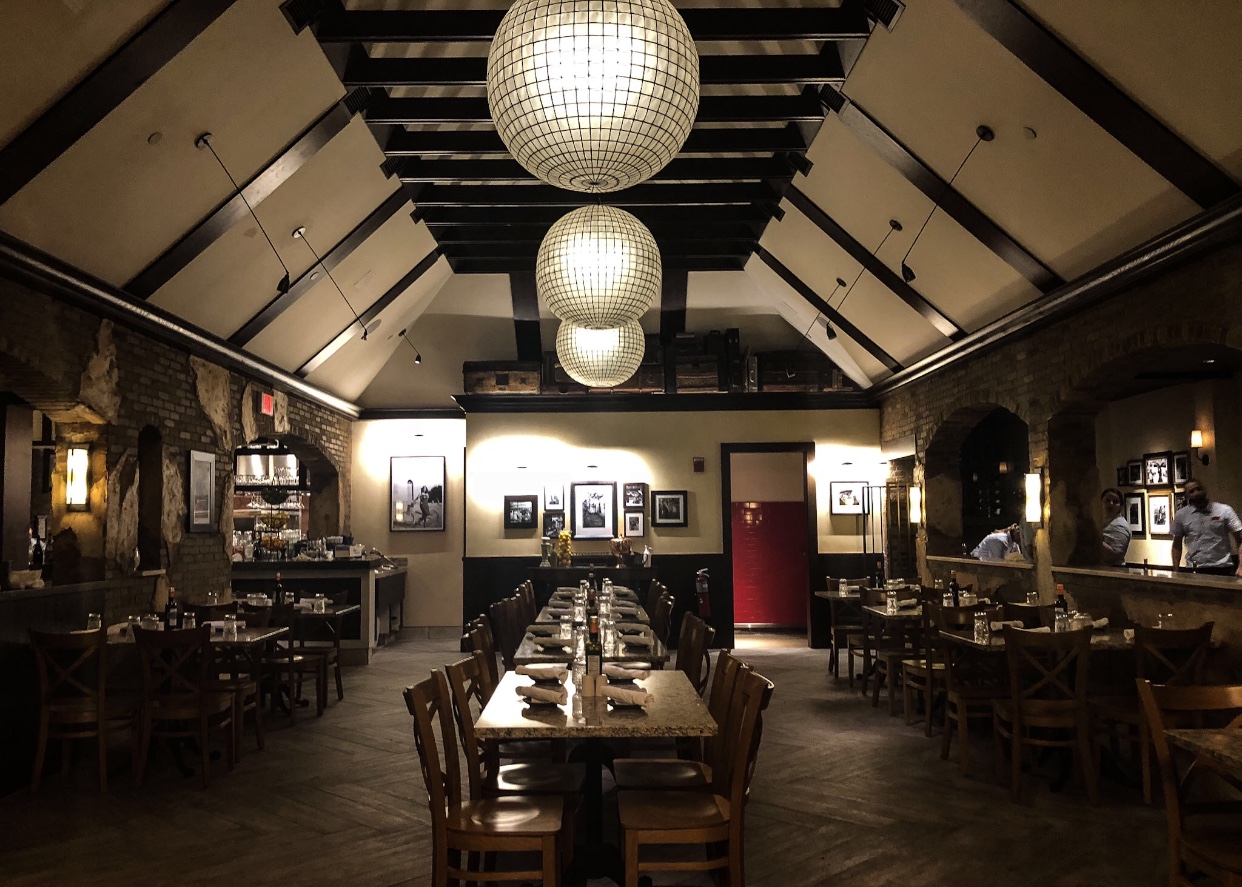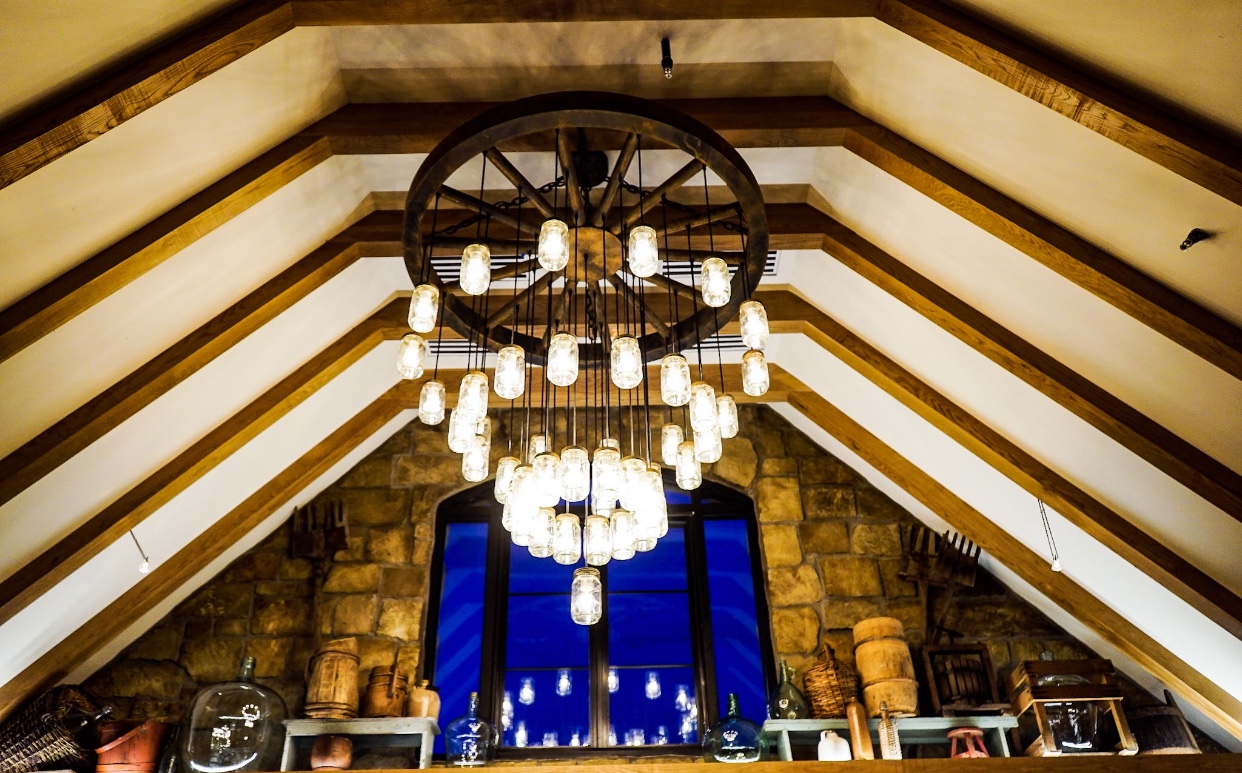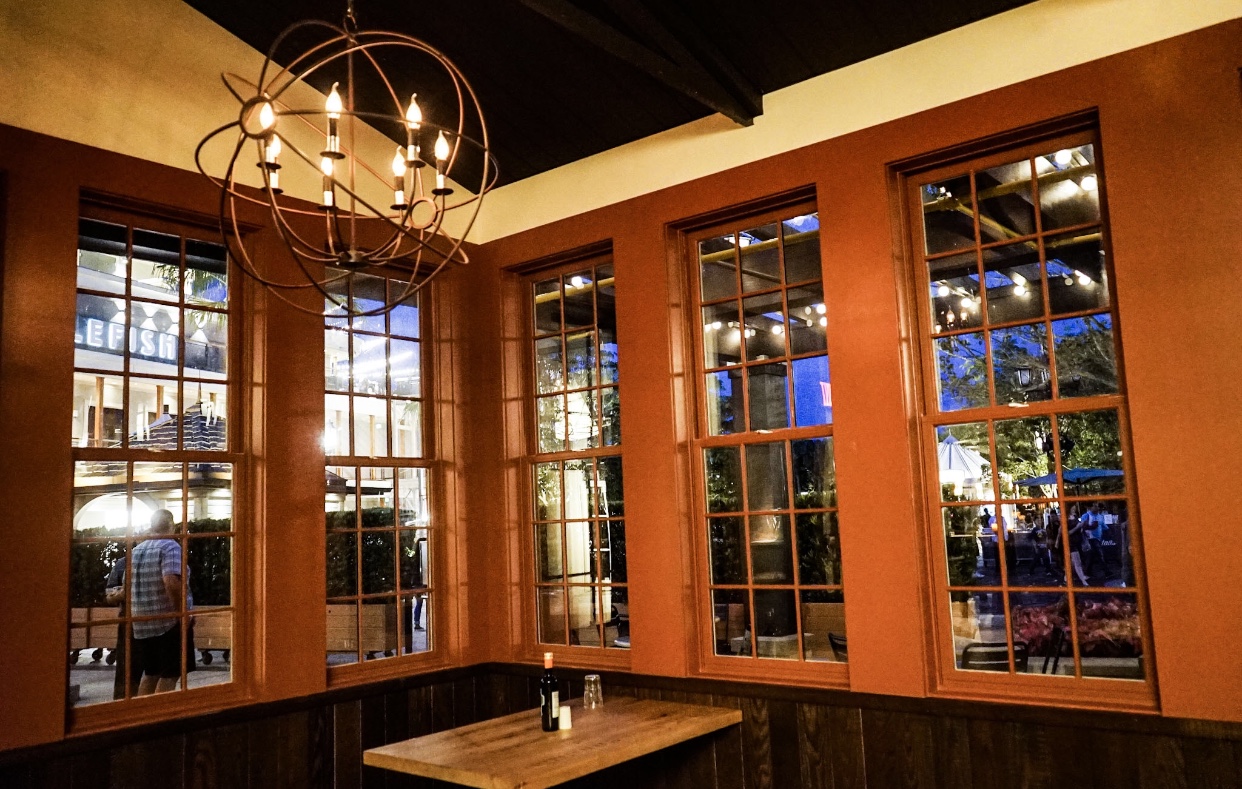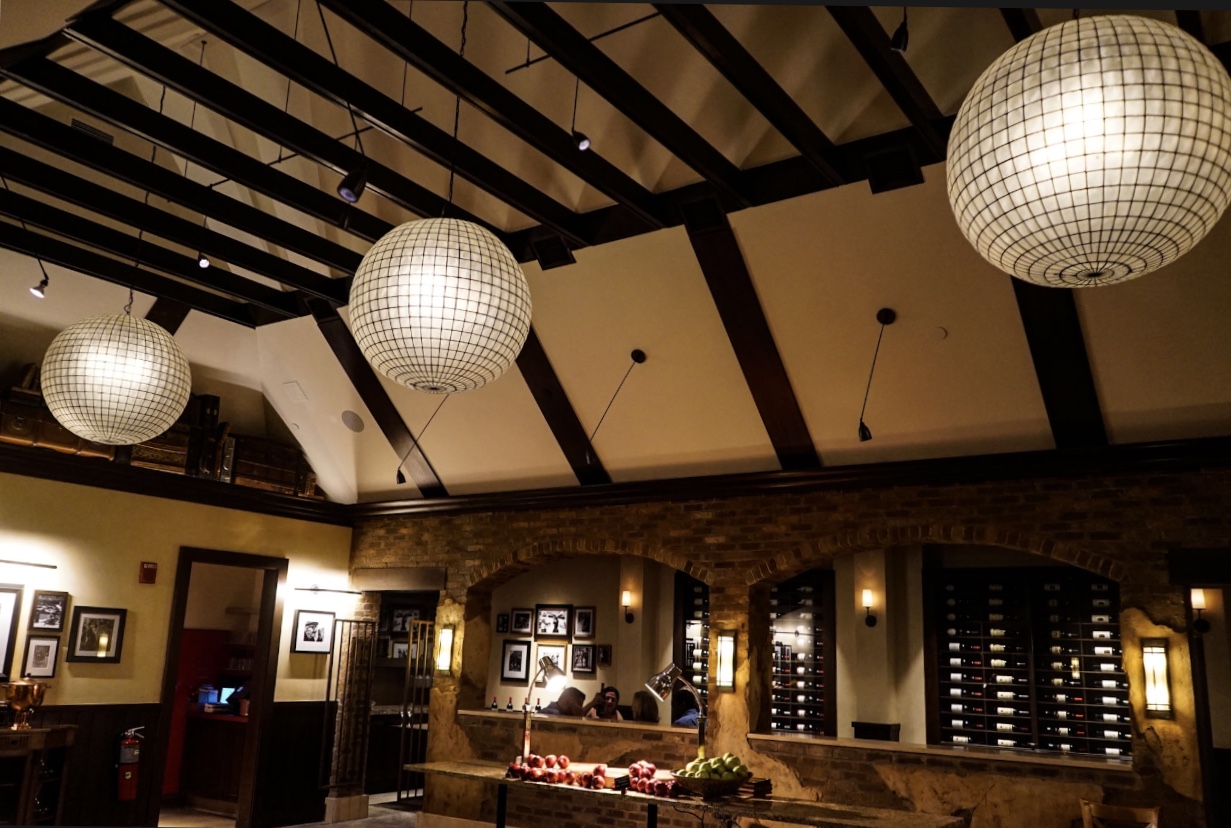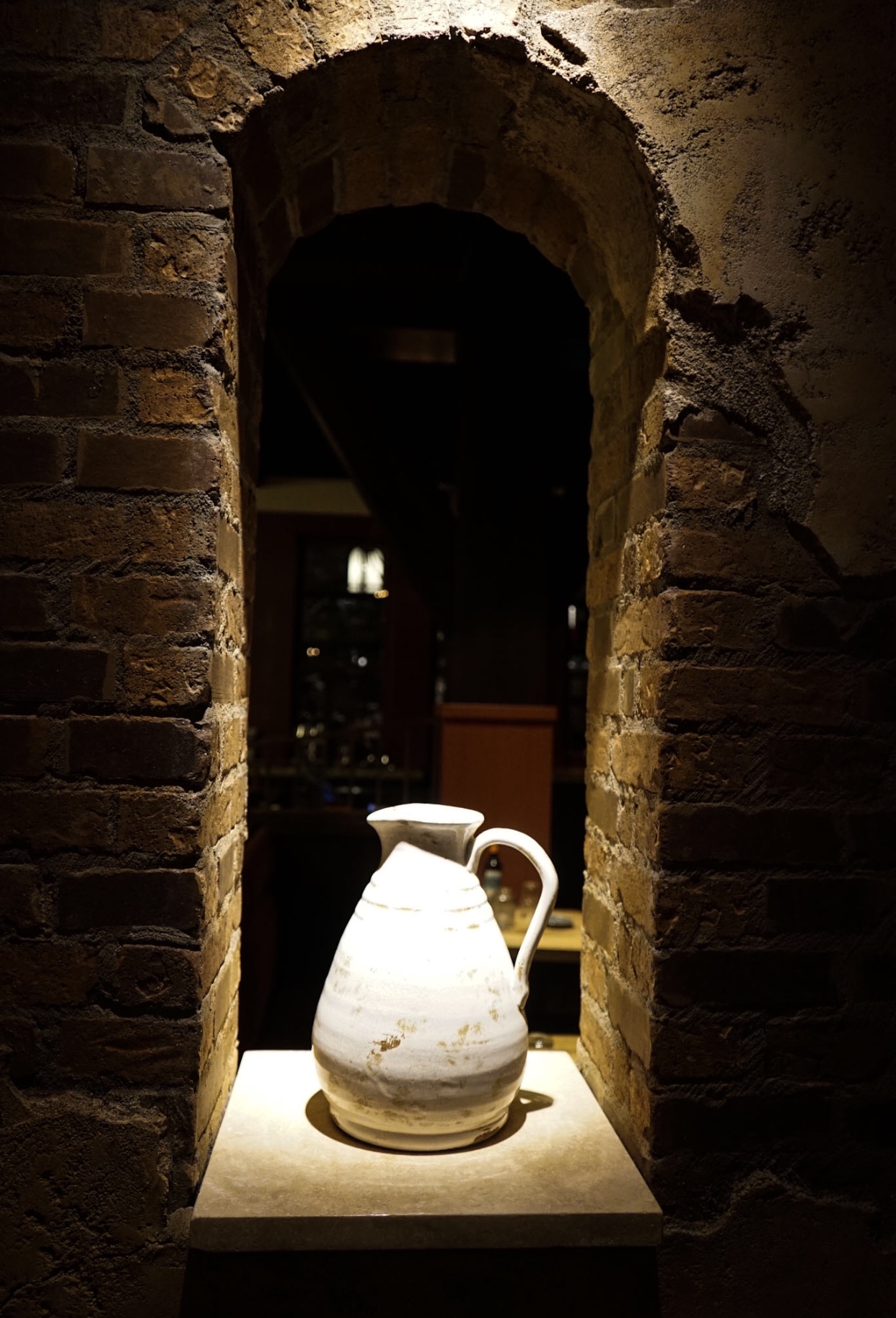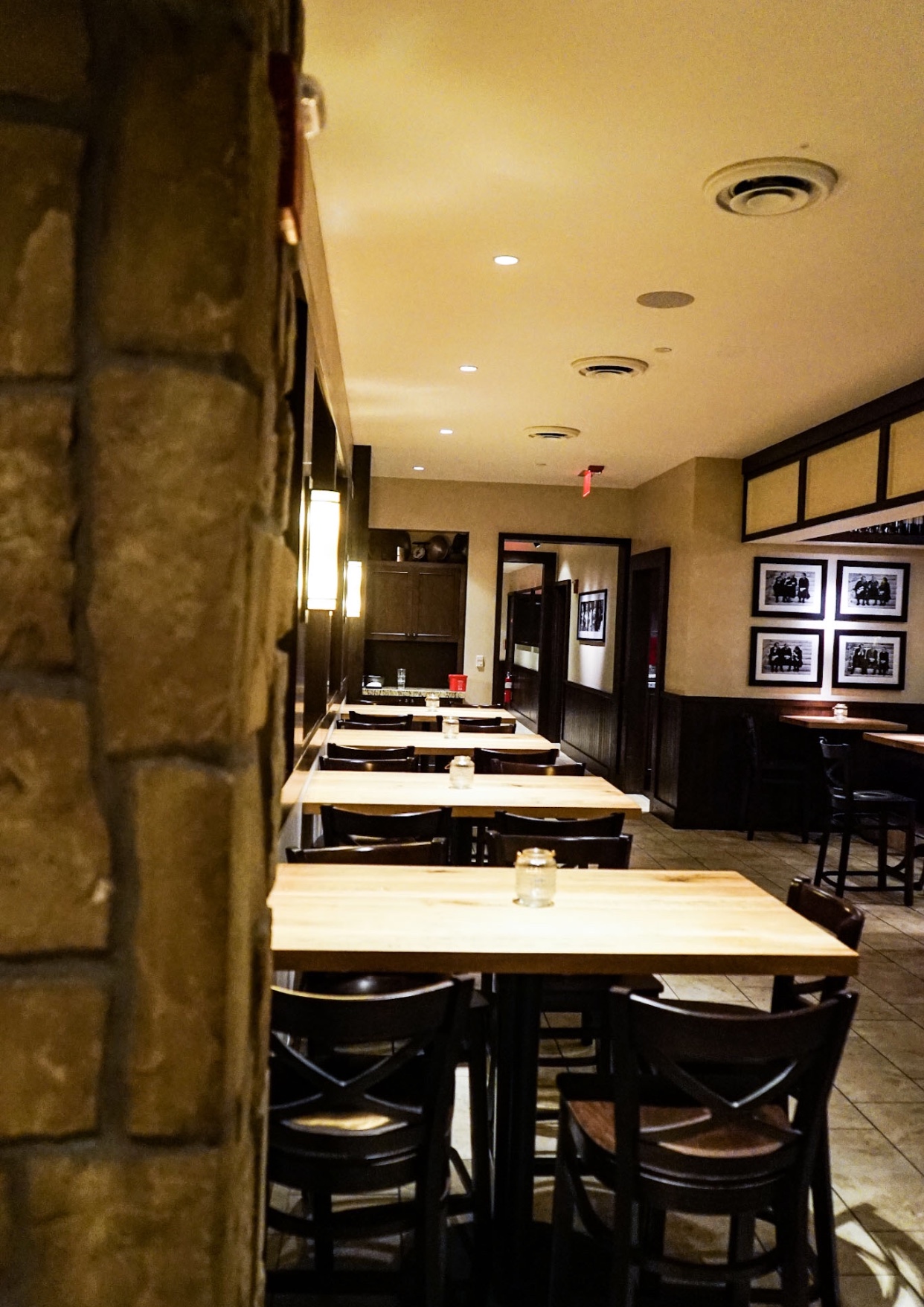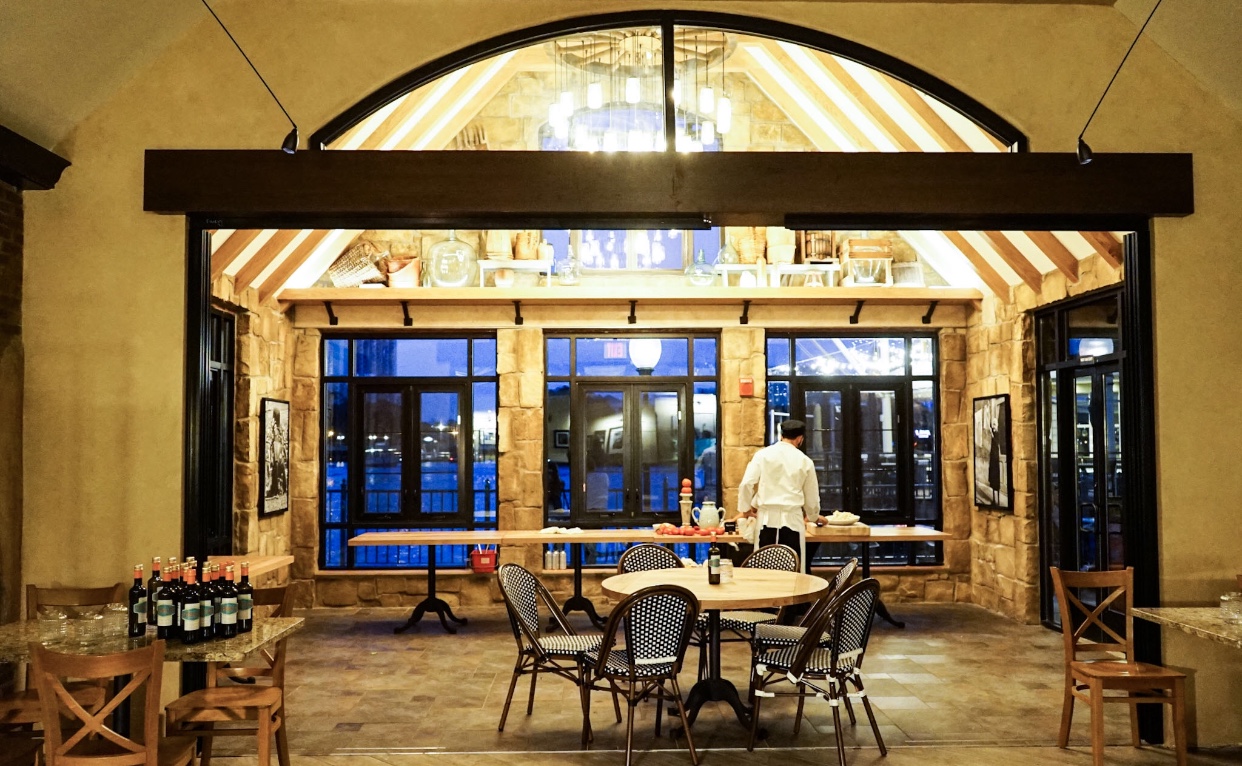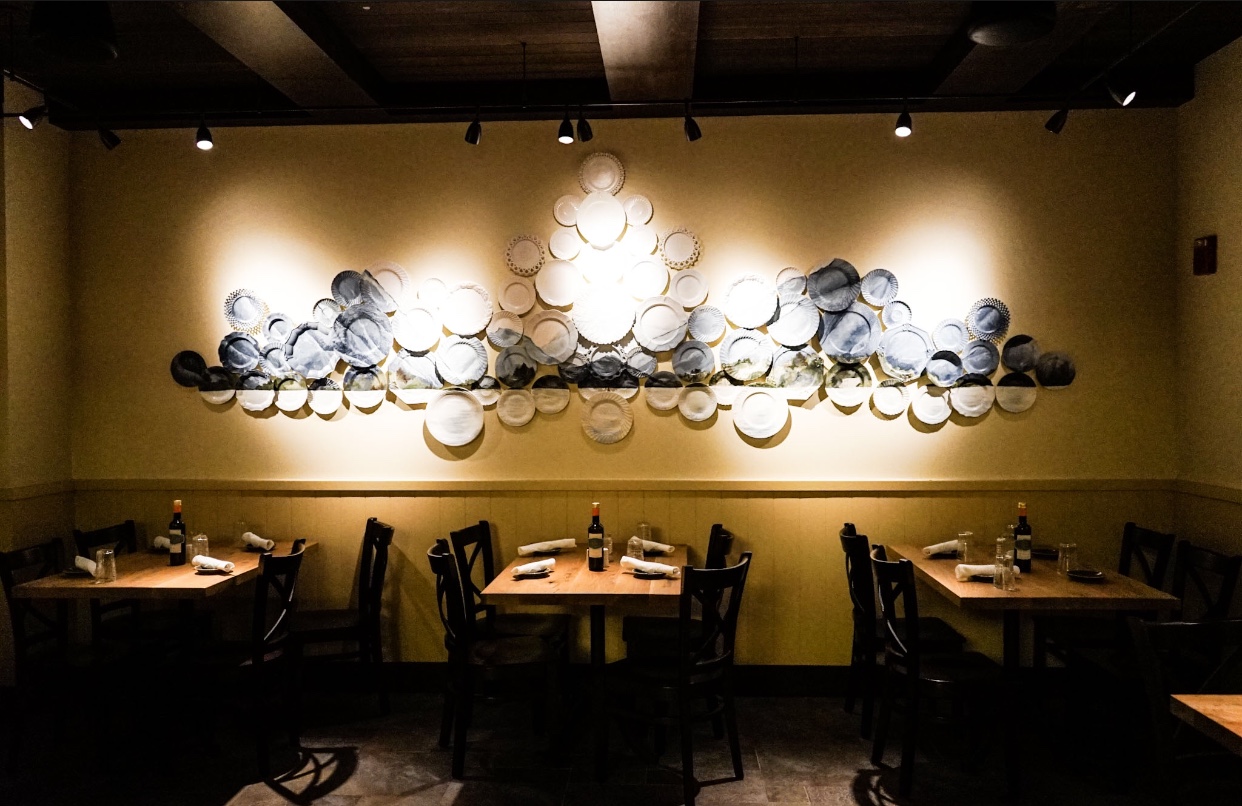 Beautiful decor complimenting the Italian architecture details
Food & Menu