GIVEAWAY & 2018 Taste! Central Florida Food & Wine Event
My all-time favorite annual event that takes place every year in Orlando has to be Taste! Central Florida, and I am excited to share some details on what to expect for this year's event happening in September.
I have never been to a food and wine event that showcases more restaurants, chefs, wine and spirit vendors more than this. Each year, more and more people attend from all of the state. I myself discovered and met several culinary artists here that I would later work with when I started the blog.
The atmosphere is inviting and energizing, and takes place in the beautiful Orlando World Center Marriott, giving you the opportunity to mingle with other attendees, network, make connections and new friends.
Last year, executive chefs from Disney Pandora and Universal City Walk Toothsome showcased some new and incredible cuisines, and had out of this world displays.
On top of it all, you would be giving to a great cause. By purchasing a ticket, you are helping to provide meals to those in need in the Central Florida area as part of the Second Harvest Foodbank mission.
Record- Breaking
Last Year, the 2017 Taste! Central Florida broke their record, raising $317,359 to benefit the children's feeding programs of Coalition for the Homeless of Central Florida and Second Harvest Food Bank of Central Florida!
What to Expect
Over 3000 guests attended last year, and featured 43 of the area's most distinguished restaurants, 2 dozen brewers, distilleries, and wine vendors who served samples and sips to the guests. This year they are expecting an even larger turn out with additional restaurant sponsors.
Enjoy unlimited food and drink, meet incredible people in the community, and contribute to a fantastic cause toward the fight against hunger and homelessness. We hope to see you there!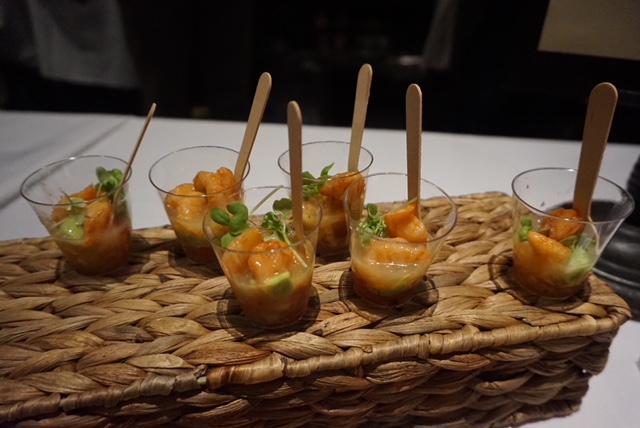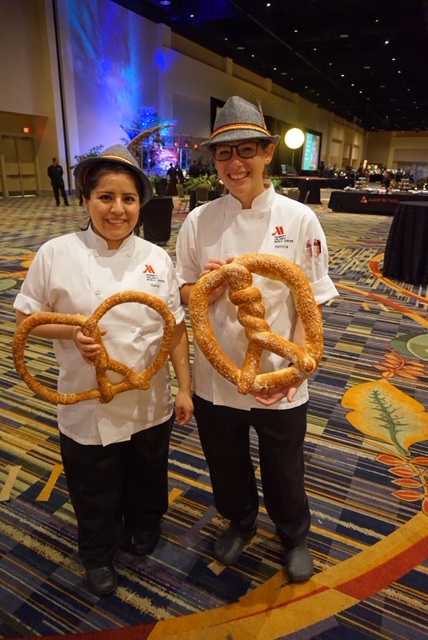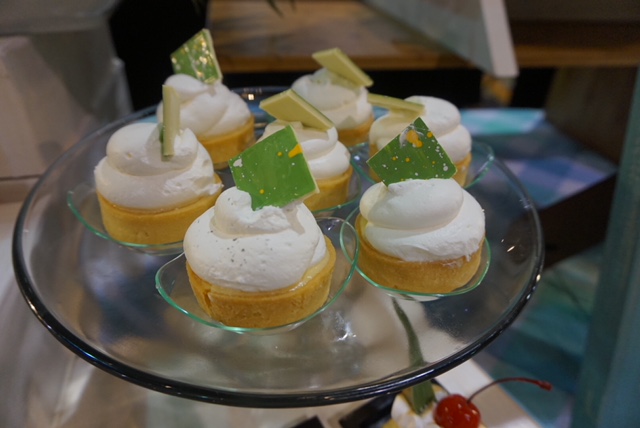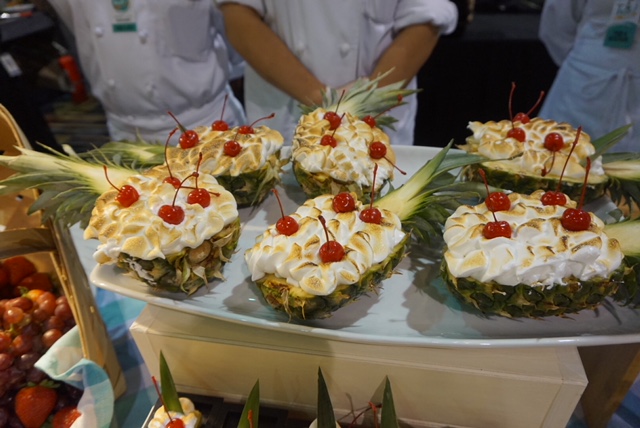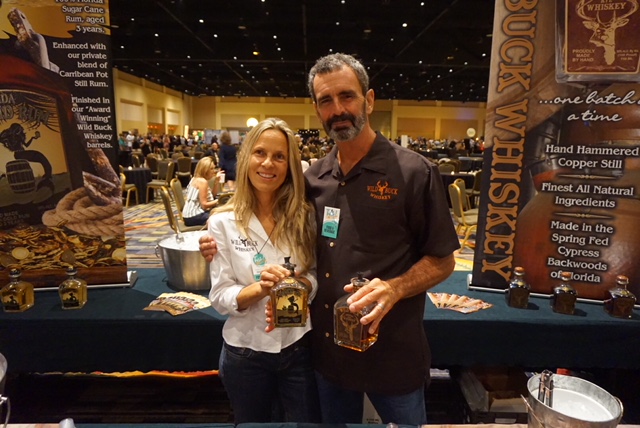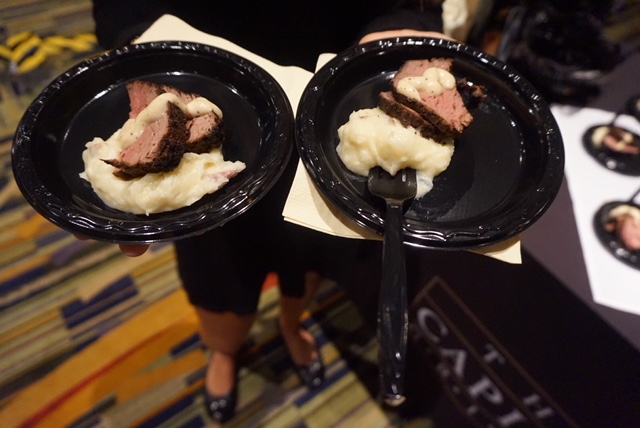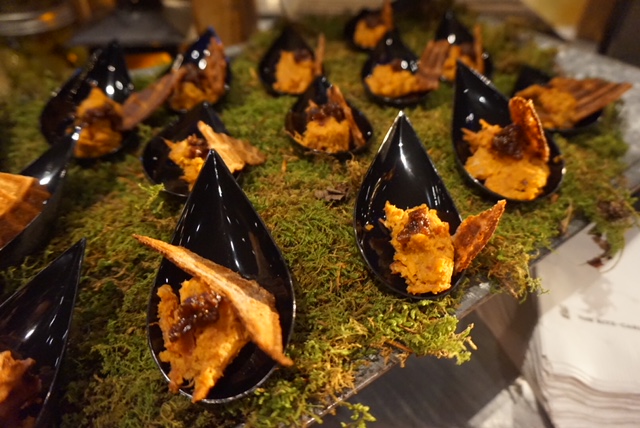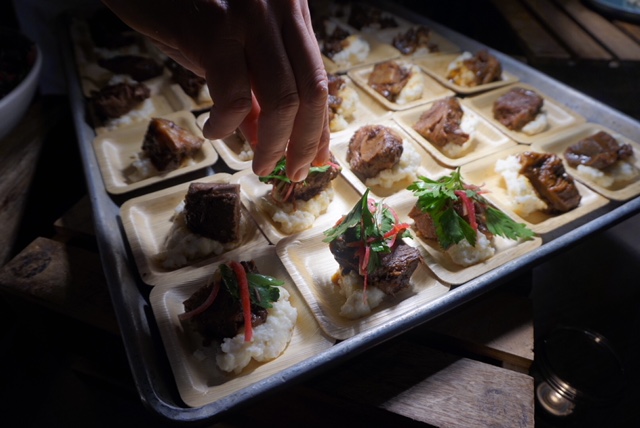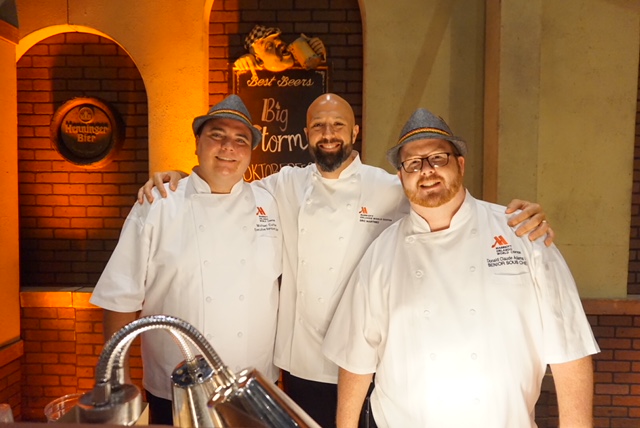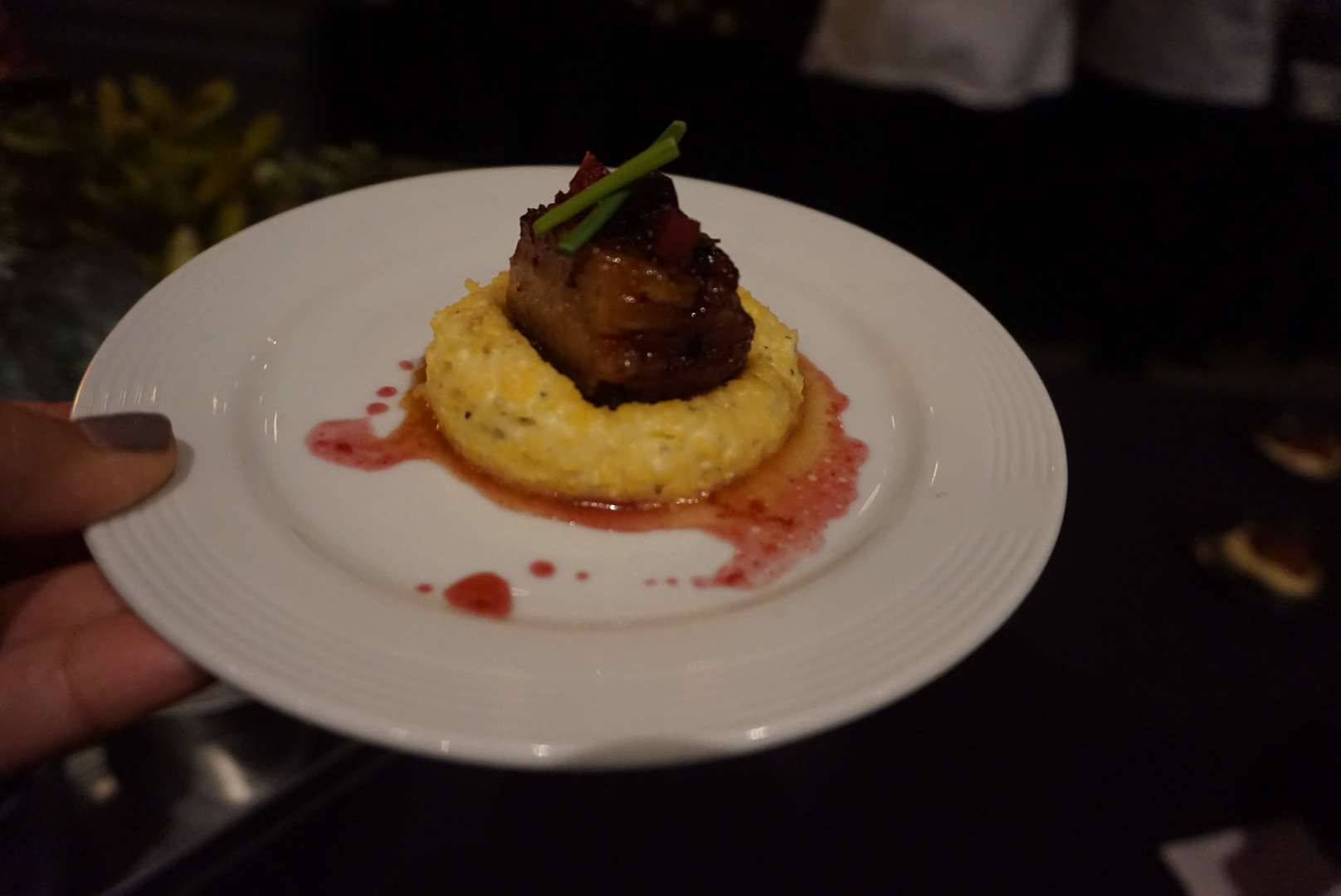 Photos above taken by Margot Tejera
Be sure to share this blog post to tell your friends and family.
2018 Event Details:
What: Taste! Central Florida
When: Saturday September 8, 2018
Where: Orlando World Center Marriott
Time: 6:45PM-10PM
To Become a Sponsor , Visit Here