Taste of College Park at Dubsdread
Aside from being a food and wine festival, Taste of College Park is a fundraising event that benefits local charities, including Ronald McDonald House of Orlando, After-School All-Stars and Freedom Ride among others. The concept behind this event is that every guest receives a wine cork upon check-in, and is then able to drop that cork into a bowl at a charity of their choice. For the charity, each cork indicates a dollar amount donation. Each charity had a station where they provided clear information about what their programs entailed, and guests were even able to leave cash donations as well.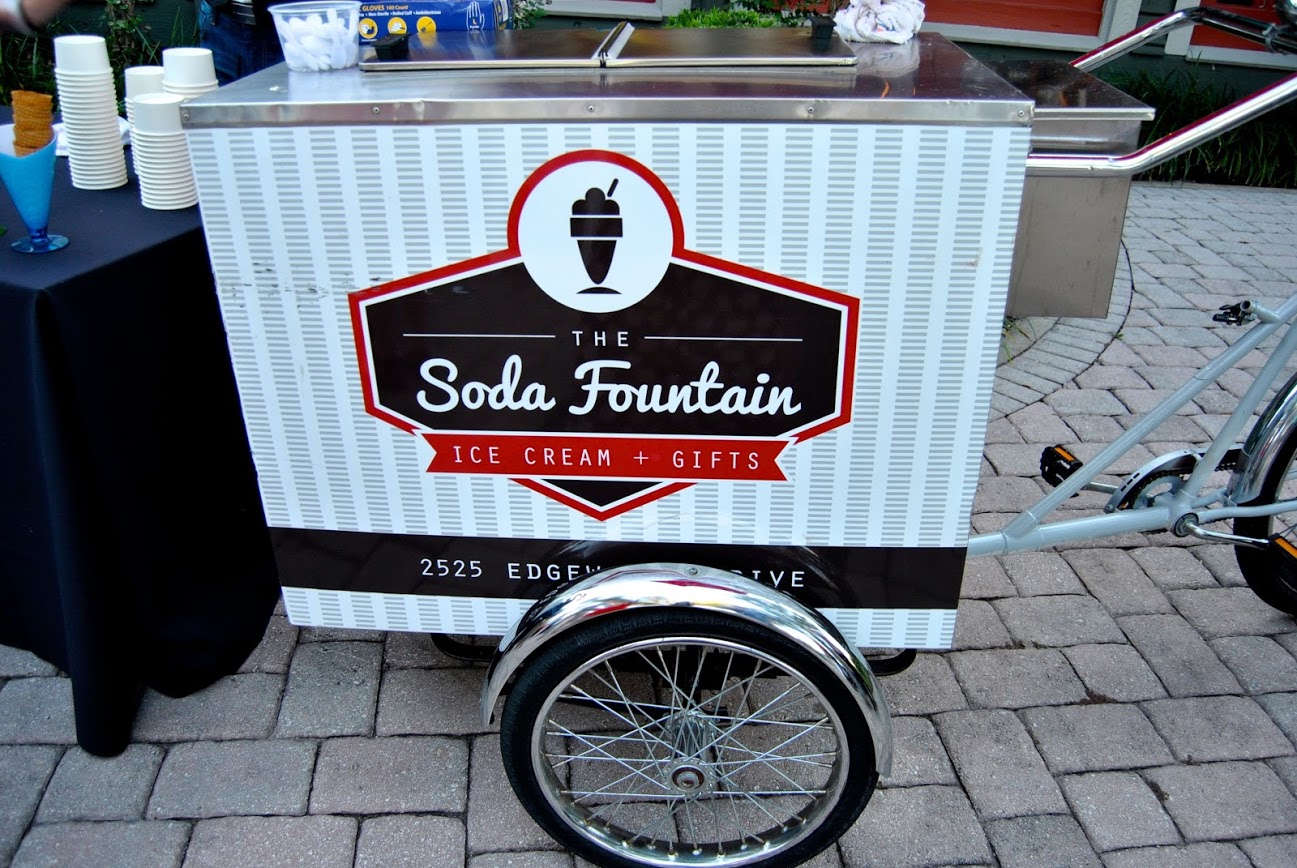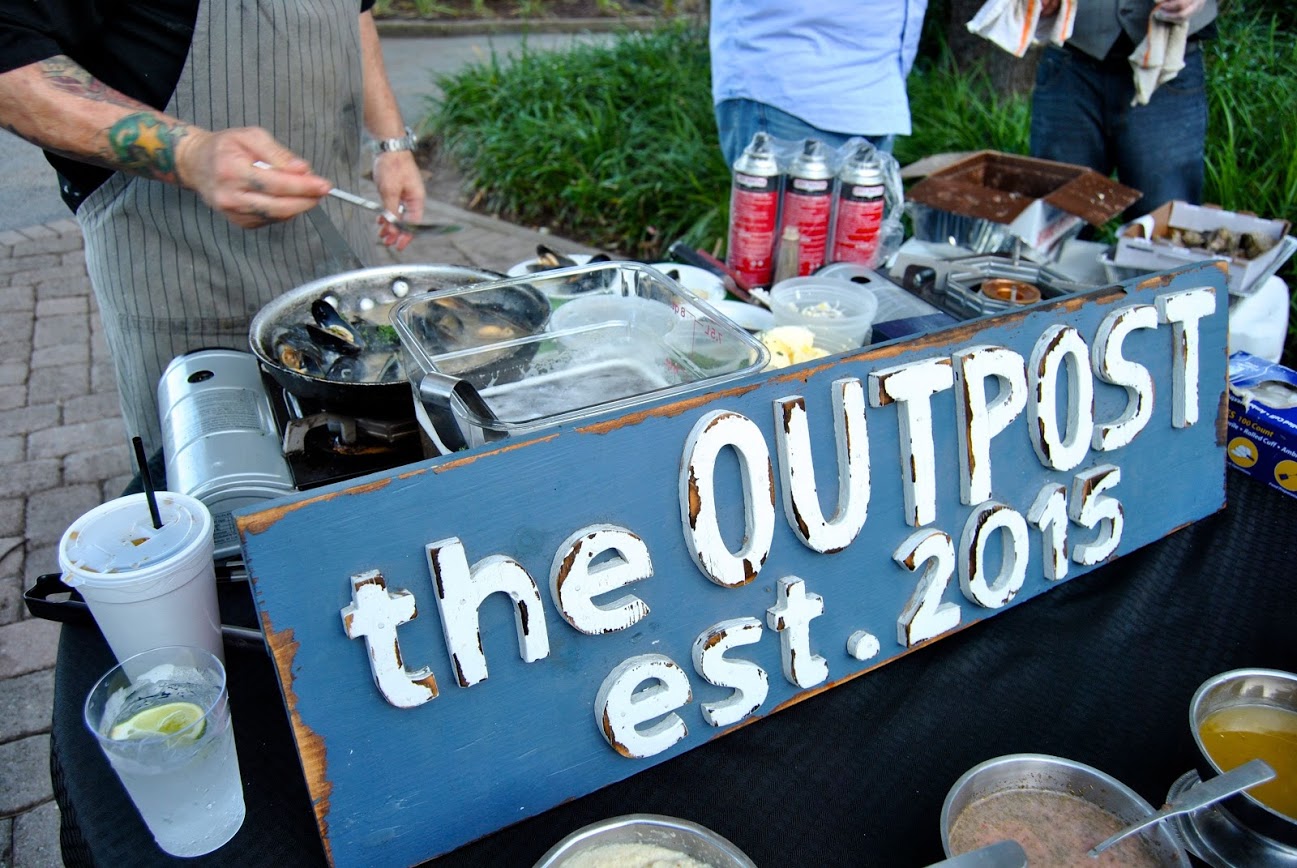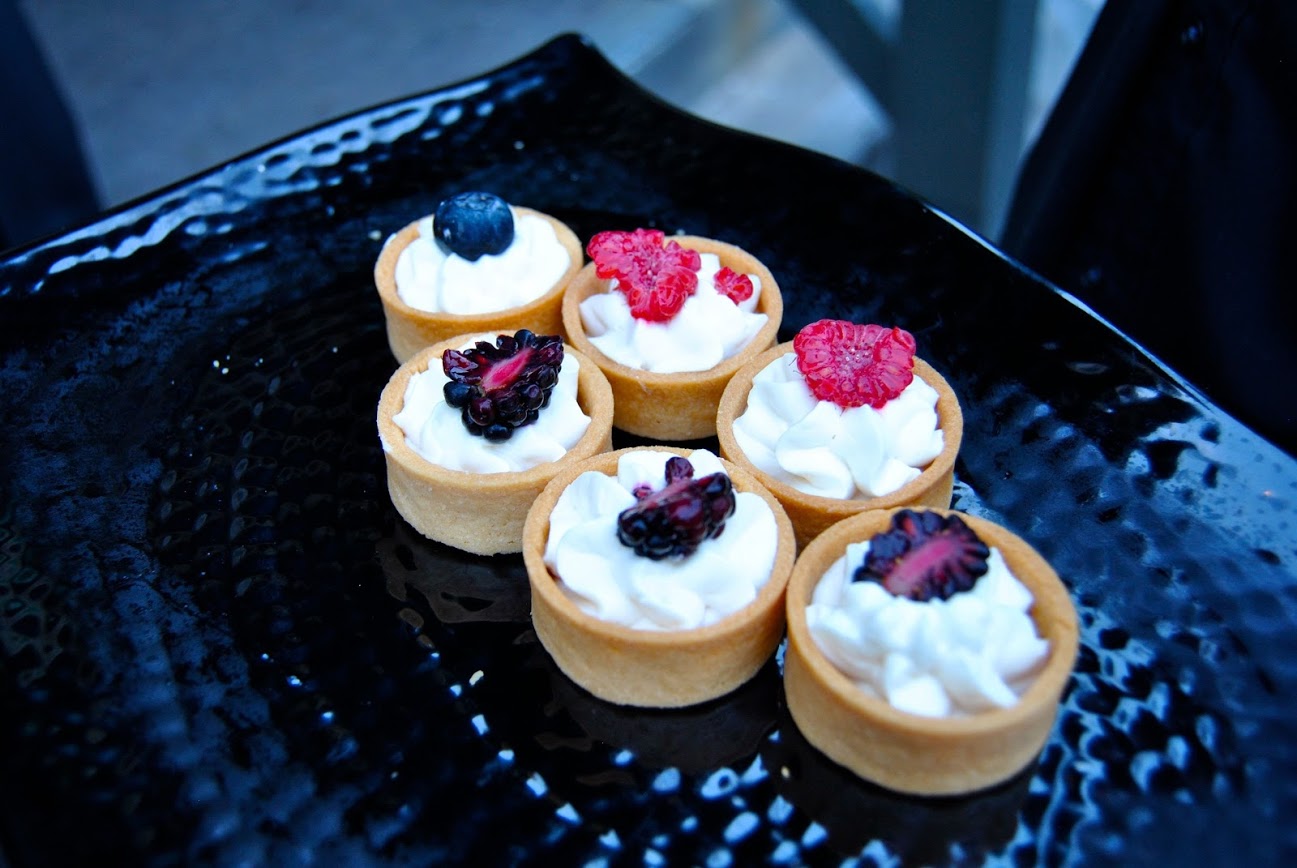 The event is held at Dubsdread golf course, inside the historic ballroom. There was valet parking available, but considering the small parking lot space, it was simpler to park in the self-parking area. Self-parking was located at Edgewater High School, and much to my surprise and delight- there was a shuttle running to bring guests to the event and back. Once at the ballroom, check-in was at the front of the entrance and event staff was quick to help guests based on if the guest had physical tickets or will call. Once checked in, volunteers at the doors handed out wristbands for the event and the donation cork to each guest.
The Dubsdread ballroom is held a spread of wine suppliers, restaurants, bakeries and the auction items in a well-organized and manageable manner, considering the smaller size of the venue. There were also other vendors located out in the patio, where strings of lights, Florida nature and the rolling greens of the golf course provided the perfect backdrop for a cool evening of the best wines, cocktails and culinary offerings in the area. Inside the ballroom, you were free to grab a glass of wine from a varied selection thanks to Tim's Wine Market, which could be paired with fresh grilled fish from Grills Seafood, juicy brisket from Cecil's Texas Style BBQ, a taco bowl from Tijuana Flats or a three-bean ragout with blackened shrimp from Rusteak Restaurant & Wine Bar. If wine really wasn't your thing, Rusteak had a Froze Mule that was refreshing, and the bar at the ballroom offered other cocktails and drinks (at a separate charge). Not to be forgotten, dessert was all the rage at this event thanks to Cookie Cousins, The Soda Fountain and Sugarbuzz Dessert Company. If there was ever a time to consume three different sorts of cookies, cheesecakes and carrot cake, this was it. Sugarbuzz had a phenomenal spread of goods, all baked to perfection. I must admit biting into their Chocolate Chunk cookie, which was sprinkled with sea salt, I was hooked and made a few trips back to their table throughout the night. Out on the patio, Jade New Sushi was serving up freshly grilled yakitori and brussel sprouts, full of flavor and definitely one of my favorite meals of the night, along with two fresh sushi rolls. Mesa 21 was dishing out chicken or brisket tacos, loaded with meat, and accompanied by a fresh salsa and chips. In pairing with some of the wines at the event, The Outpost Neighborhood Kitchen had a tower of fresh and delicious oysters and cooked on the spot mussels. As if we weren't already stuffed at this point, Green Coat Catering and Dubsdread's very own Tap Room were serving up crab cakes, shrimp and lobster on butter rolls, stuffed artichokes, fruit tarts and other indulgent hor d'oeuvres.
If you've got an image of this amazing event in your head, I bet you're working on figuring out what everyone was wearing. The dress code, and ambiance, followed what I can best describe as "country club" dress. Sports blazers, cocktail dresses, slacks- casual elegance was the theme. Not to worry though, some folks were rocking the jeans and shirt look, granted very much adorned with the right accessories. The nature of the event implied a slightly more adult crowd, sophisticated and successful. The guests in attendance were individuals who were there not only to enjoy rich and delicious food and drink, but to bid on auction items well above what you might call an "affordable" price range. Even so, the environment was more than welcoming to everyone in the crowd, and it was comfortable and easy to walk and mingle with the other guests.
The auctions were held towards the end of the night. All of the items were displayed inside the ballroom, along with beginning bids and estimated actual costs of the item. Guests were free to write down their name and bid on sheets of paper along the items as they waited for the live auction later on. The restaurants in attendance each donated $50 gift cards to the auction, and many other local retailers supplied items for both the silent and live auctions.
Taste of College Park was truly an experience- mixing the pleasures of gastronomy and charity, the event catered to all expectations, leaving guests in anticipation for next year's festival.
For Event Info, Sponsors, and Participating Vendors, click the link
Disclosure: Thank you to the Rotary Club of College Park for providing a media pass to this incredible event.