Cocina 214 Newest Location in Daytona Beach Launches Yoga Brunch on the Beach
Whoever said you can't have guacamole and chips for breakfast is seriously mistaken. With my birthday coming up on September 16, I have to know where the best place to have guacacomle is, especially since my birthday is also National Guacamole Day and Mexican Independence Day! What a coincidence - since I cannot go a day without eating an avacado. I'm obsessed.
There is no better way to celebrate this day than at Cocina 214, a Mexican Kitchen Bar. This year in 2018, the owners of Cocina 214 have expanded to Daytona Beach (original location in Winter Park).
I am convinced that I found the most gorgeous restaurant in all of Daytona here at Cocina 214.
While you eat, you are literally right there in front of the beach. Who doesn't want spectacular views while dining? I live for beautiful views.
The Space
Their indoor space has a stunning bar, beautiful table seating and leather booth seating. They also have a closed off private dining space, perfect for a birthday party, business meeting, engagement parties, and more.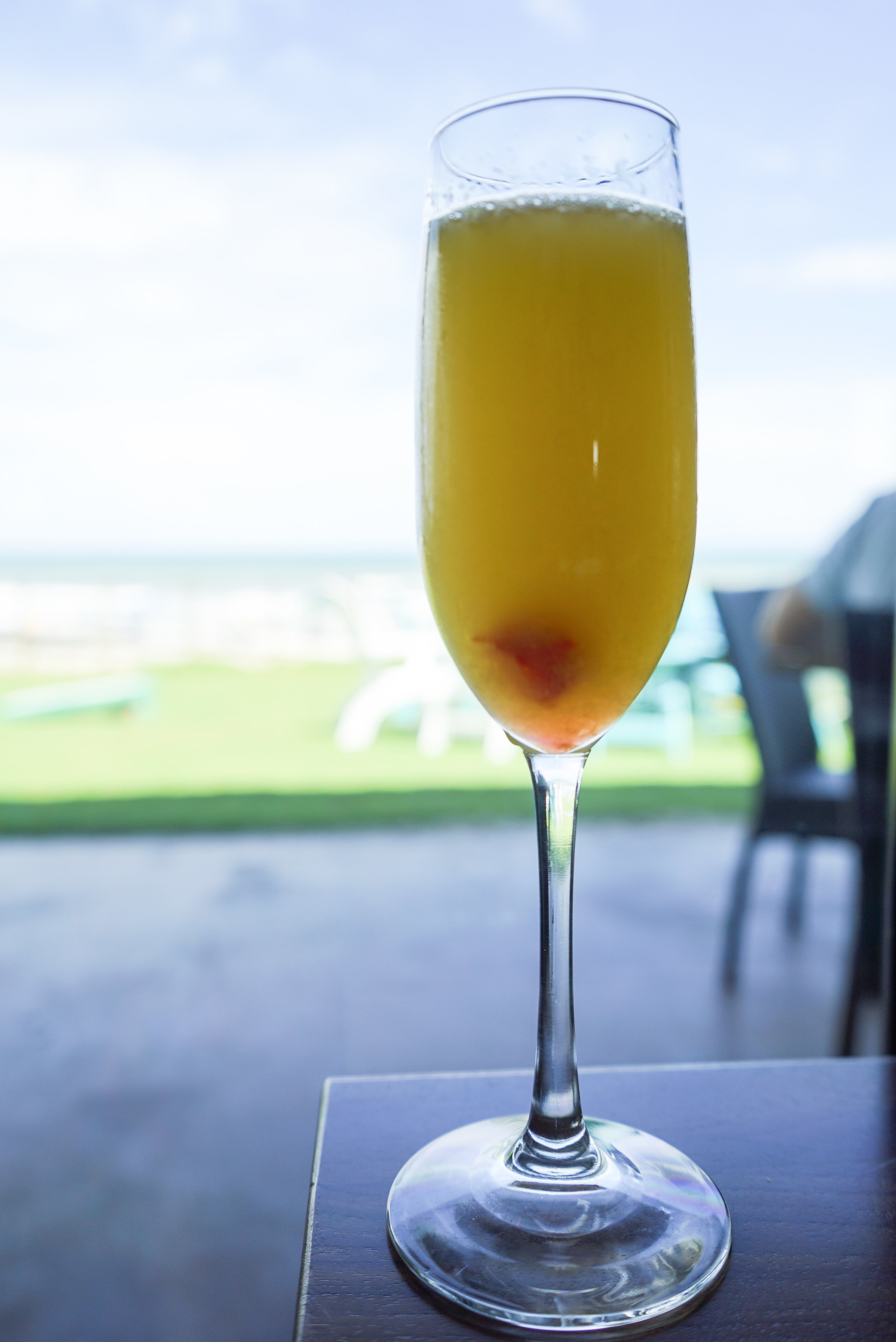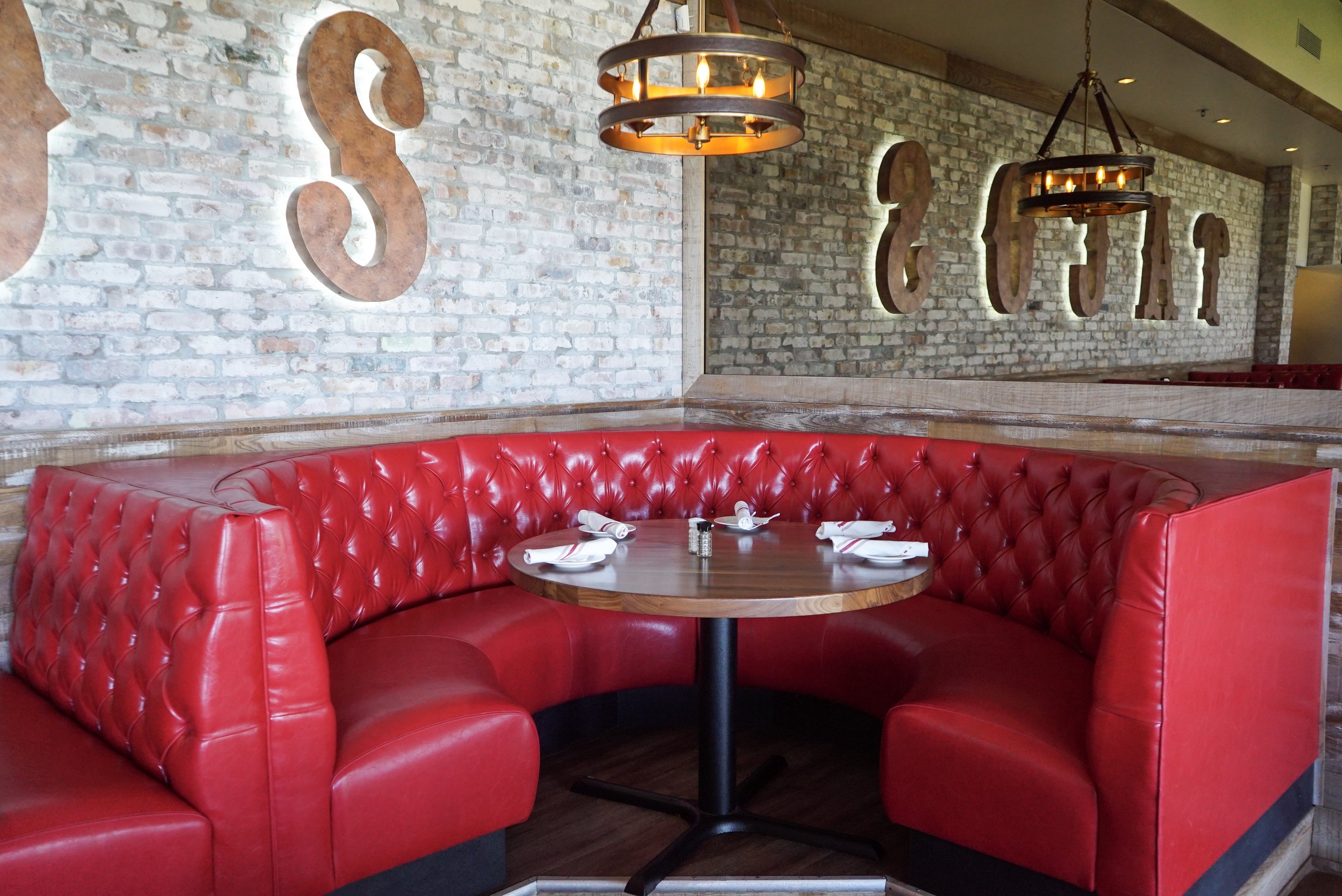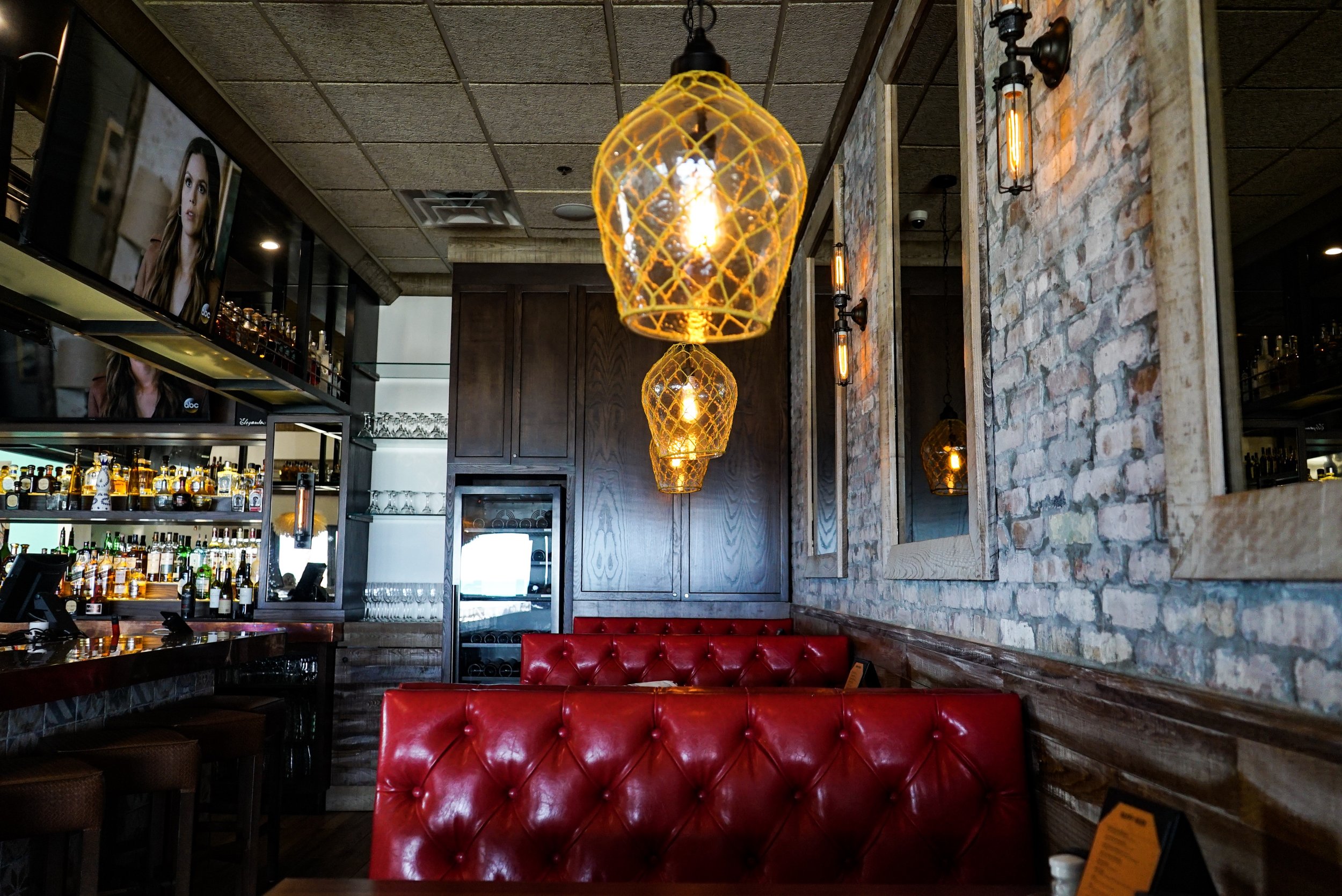 Outdoor - Patio Lawn & Bar overlooking the beach
Brunch Menu
Their brunch was delicious in my opinion. My absolute favorite is hands down their Breakfast Tacos a la Mexicana. So much flavor and the tortillas were perfect.
Their brunch is available on Saturdays and Sundays, starting at 11am and ends at 3pm, great for those people that wake up late on lazy Sundays.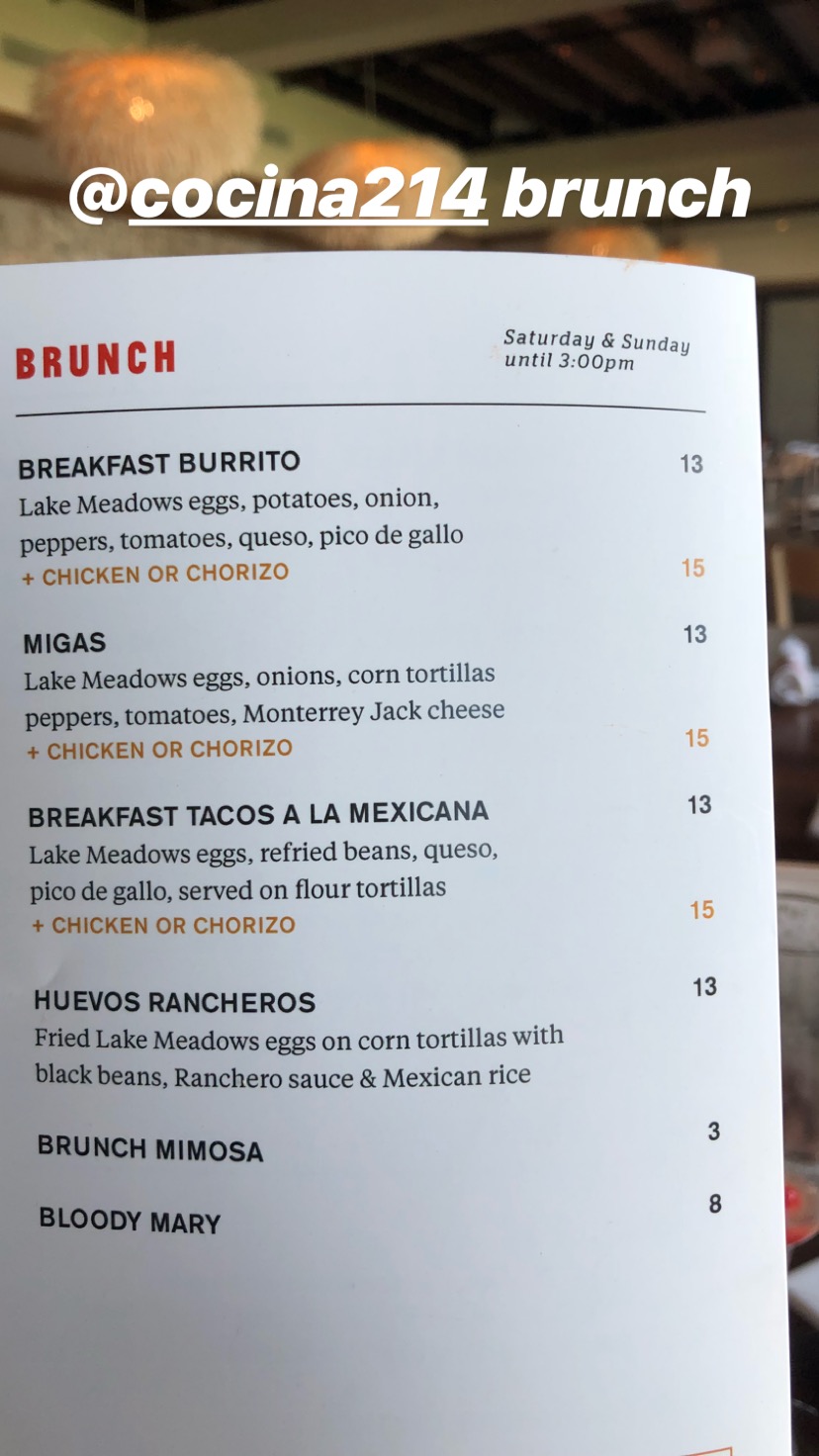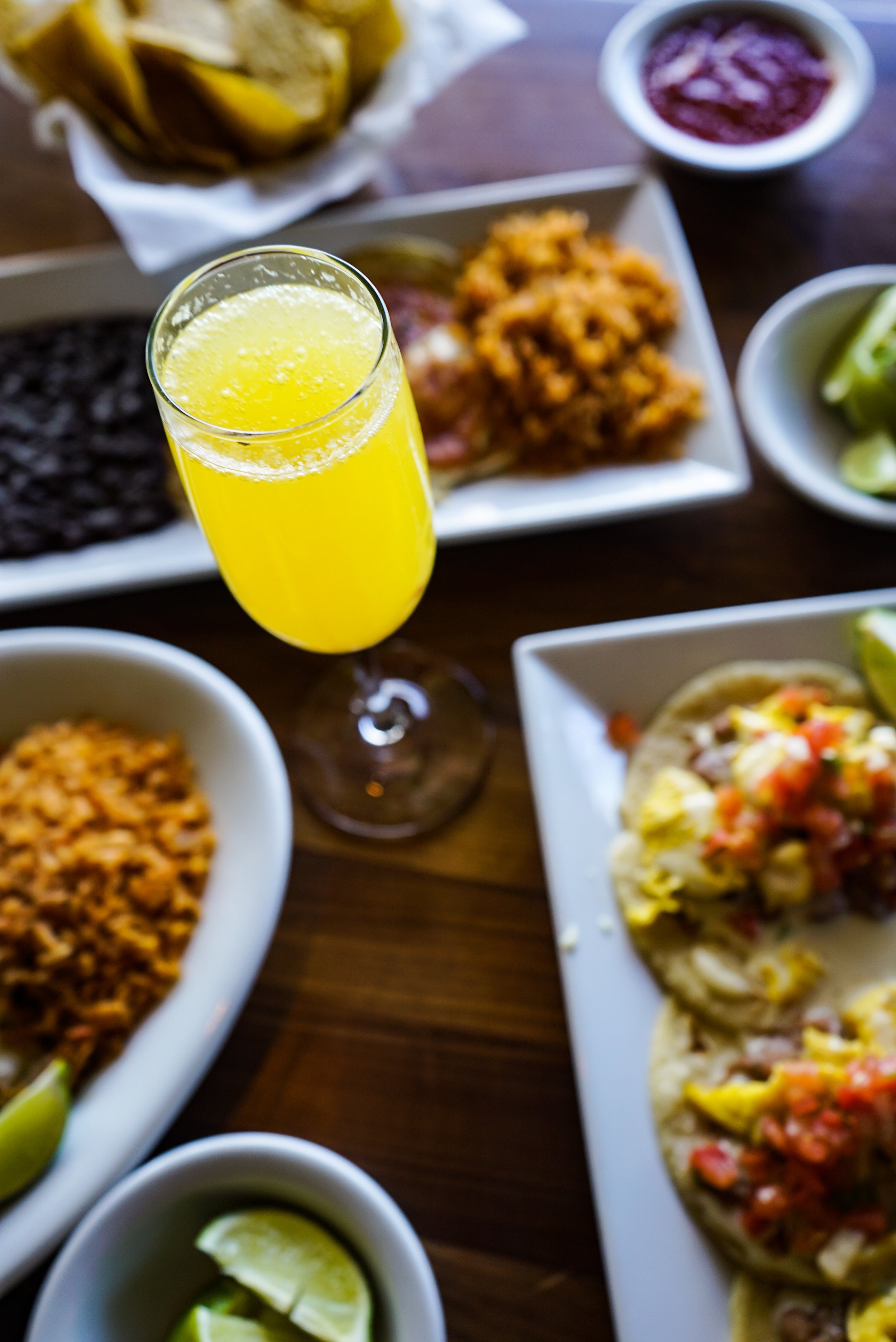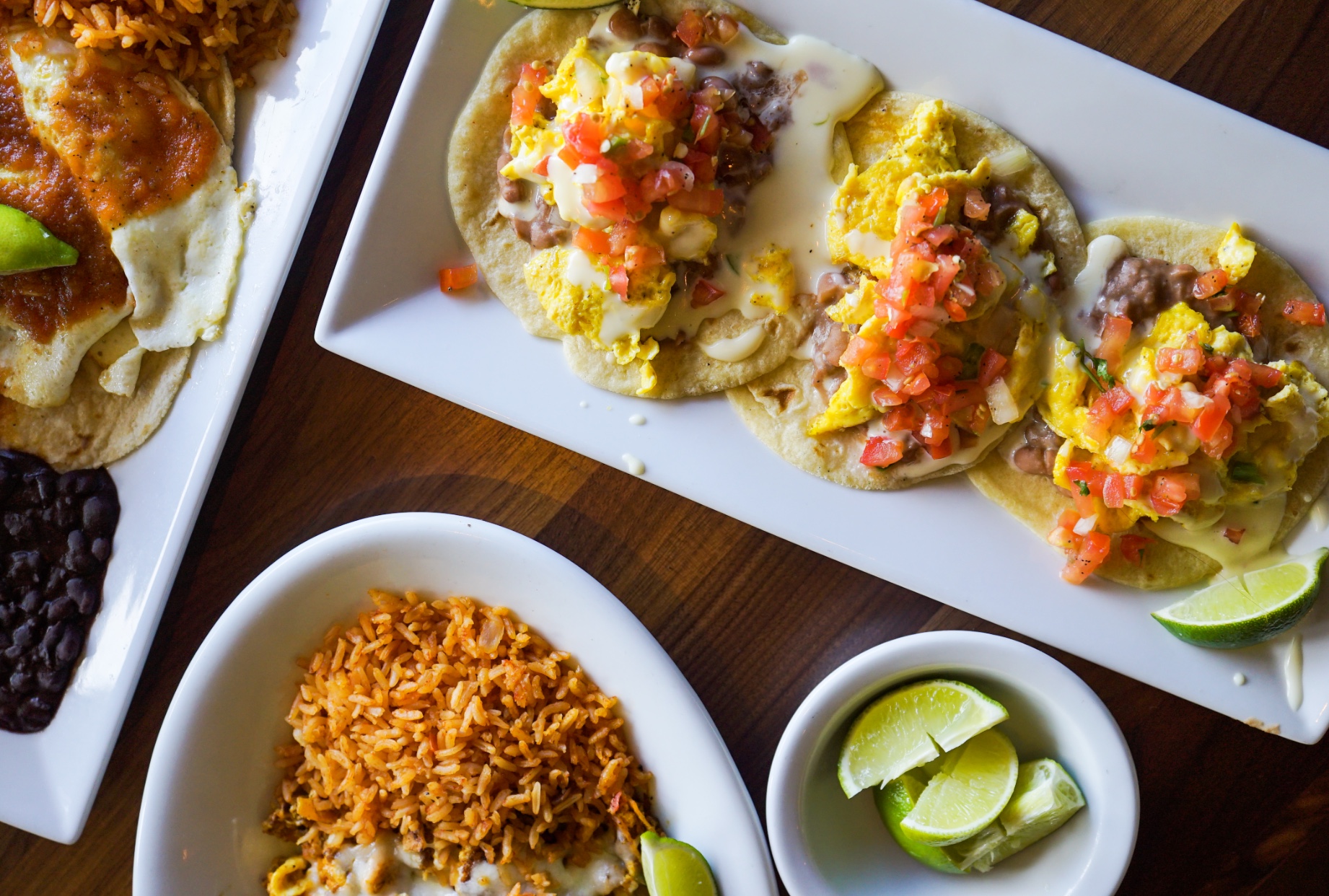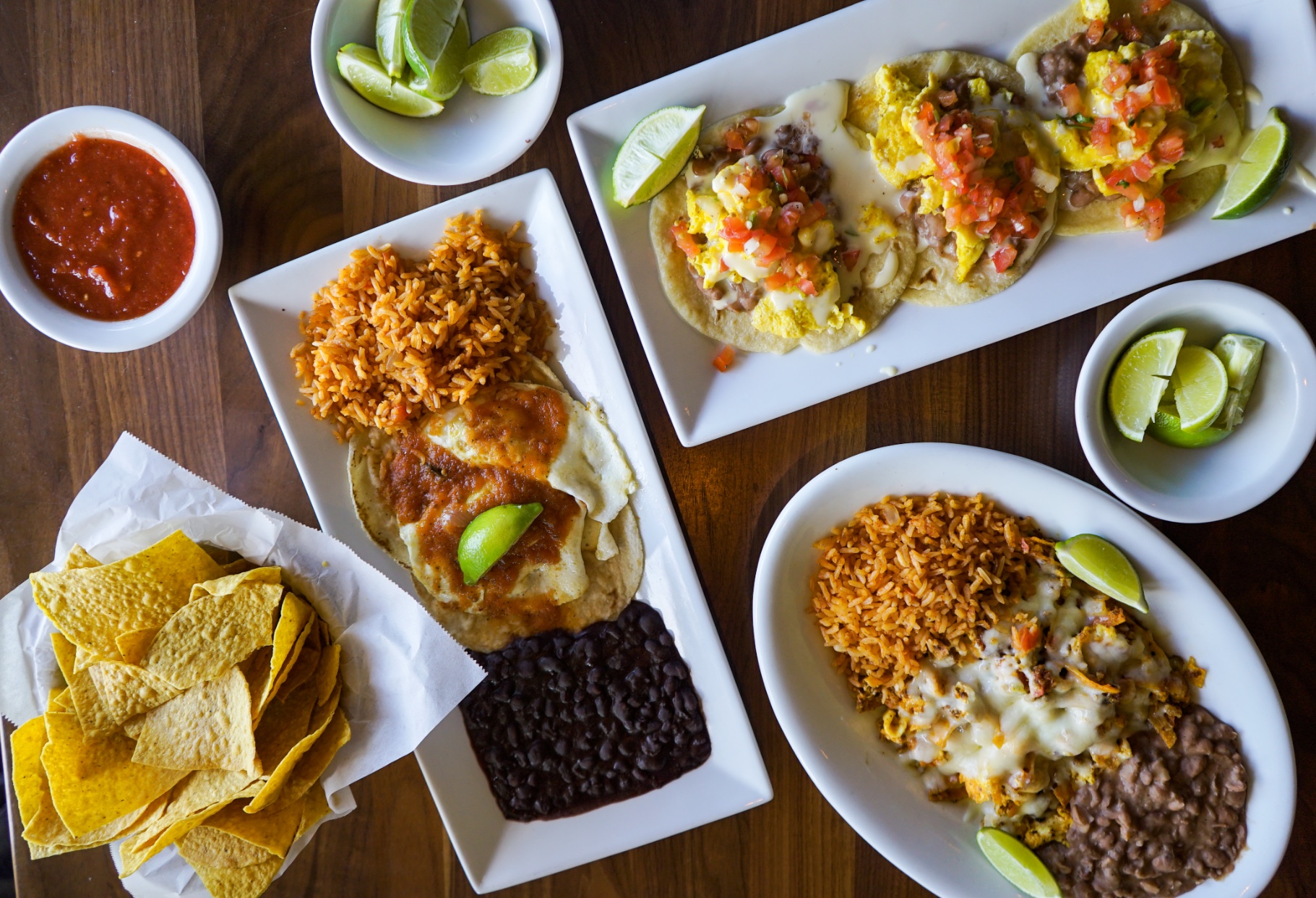 Yoga Brunch Event
Cocina 214 in Daytona has recently launched a new and exciting event that is definitely worth the drive for my Orlando readers.
Their Yoga Brunch events will take place on the Cocina 214 outdoor lawn on select Sundays starting at 10am, located at 451 S. Atlantic Avenue , Daytona Beach, Florida 32118.
Every person that attends the yoga event gets a FREE mimosa . Start off with the yoga event and enjoy brunch with the group right after! All are welcome.
Sign Up here for their next event
Volusia Dining Days- Pre Fixed Food Course in Daytona
From September 7th -16th in Daytona, you can enjoy 3-5 course meals for a fixed price of $35! This is very similar to Orlando's Magical Dining, where hundreds of Orlando restaurants offer fixed courses for the same price of $35.
In Daytona, this is called Volusia Dining Days. Cocina 214 is a participating restaurant, AND they are one of the few restaurants that includes an alcoholic drink as part of their fixed course menu. So you get a Margarita, an appetizer, your choice of entree, and a dessert for just $35! I love this deal.
CLICK HERE for all of participating restaurants and their menus.
Video of Cocina 214 Brunch
Want to see more? Check out the video clip I took at Cocina 214. Comment below and let me know if you have visited this location and your favorite brunch item.
Disclosure: Thank you to Cocina 214 for inviting me to try the brunch menu. All optimism's and content on this post are my own.