My Experience Taking a French Cooking Class in Guatemala with NuChef
NuChef Cooking Studio is located in Guatemala City inside the beautiful Oakland mall rooftop. This place is something I have never seen nor experienced in my life- absolutely state of the art.
Inside NuChef, there are a total of 3 sections or rooms, all used for cooking classes. There are several classes offered every single day, and all classes are taught by professional chefs from Guatemala and trained from all parts of the world. This is a great way to have a date night and a fun night out in Guatemala with friends and family. NuChef is a must stop visit while stopping in Guatemala!
NuChef has state of the art tools and machines to cook upscale gastronomic food. All guests are given aprons, recipes, ingredients, and all of the supplies to make the food, and is led by some of the best chefs in Guatemala. They offer classes in both English and Spanish as well.
Types of Classes
NuChef has classes for kids, families, date night, and even people that have zero experience in cooking to teach the basics.
I have never seen such WIDE variety of cooking classes anywhere else. Some examples of classes offered include:
Detox SOS AM- Smoothies

Friends Night Out: Seafood and Wine

Cakes (Postres)

On Fire: Healthy Living

Kidschen: Science Lab

Sushi & Sangrias

Dumplings

Mixology Night Out

#FoodPorn: Deep Dish Pizza

Mom & Me: Mini Bakery
My Experience: French Pastry Class
My experience with NuChef was with a French trained Michelin star chef, where myself, my friend Karen, and two other couples made French pastries from scratch. They create their own unique recipes that each guest/student can take home and make again. Myself and my friend Karen @karenaplincreative had a blast- check out the video and photos we took while there.
Below are some pictures from the night and some of the pastries we made. They were delicious and my favorite was definitely the chocolate lava cake.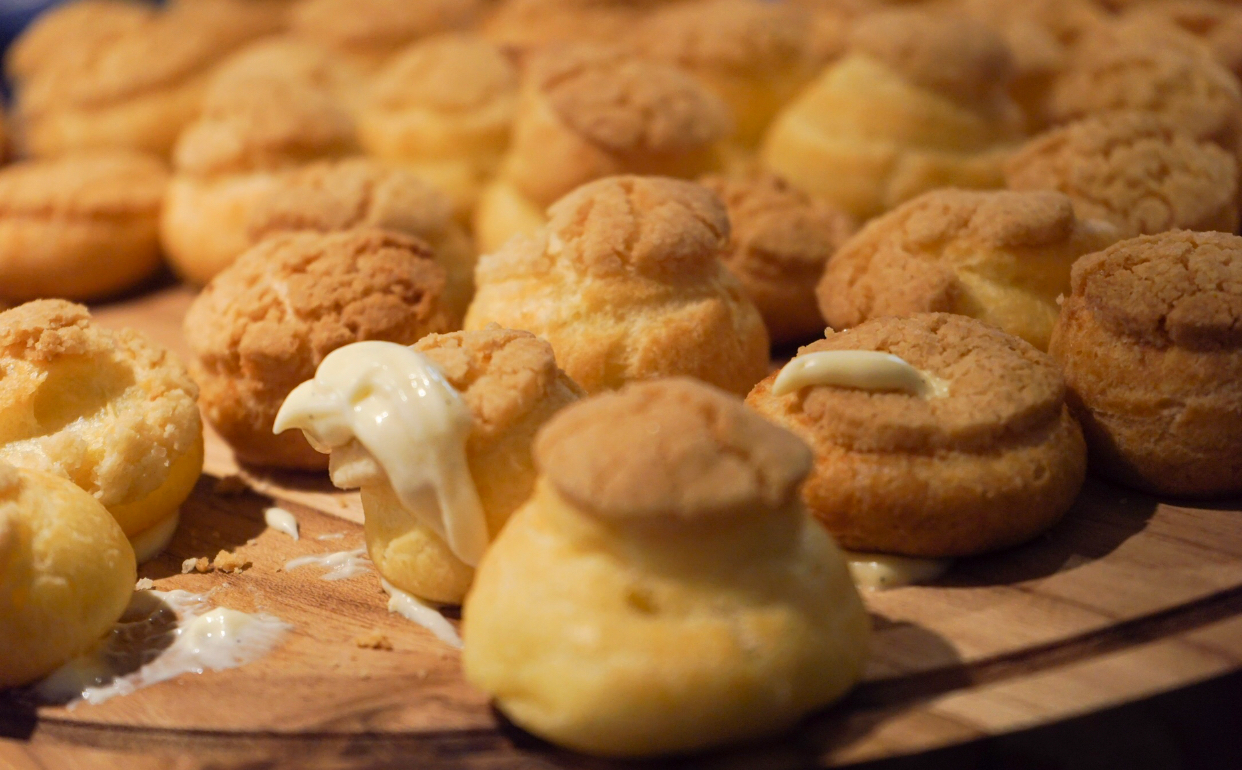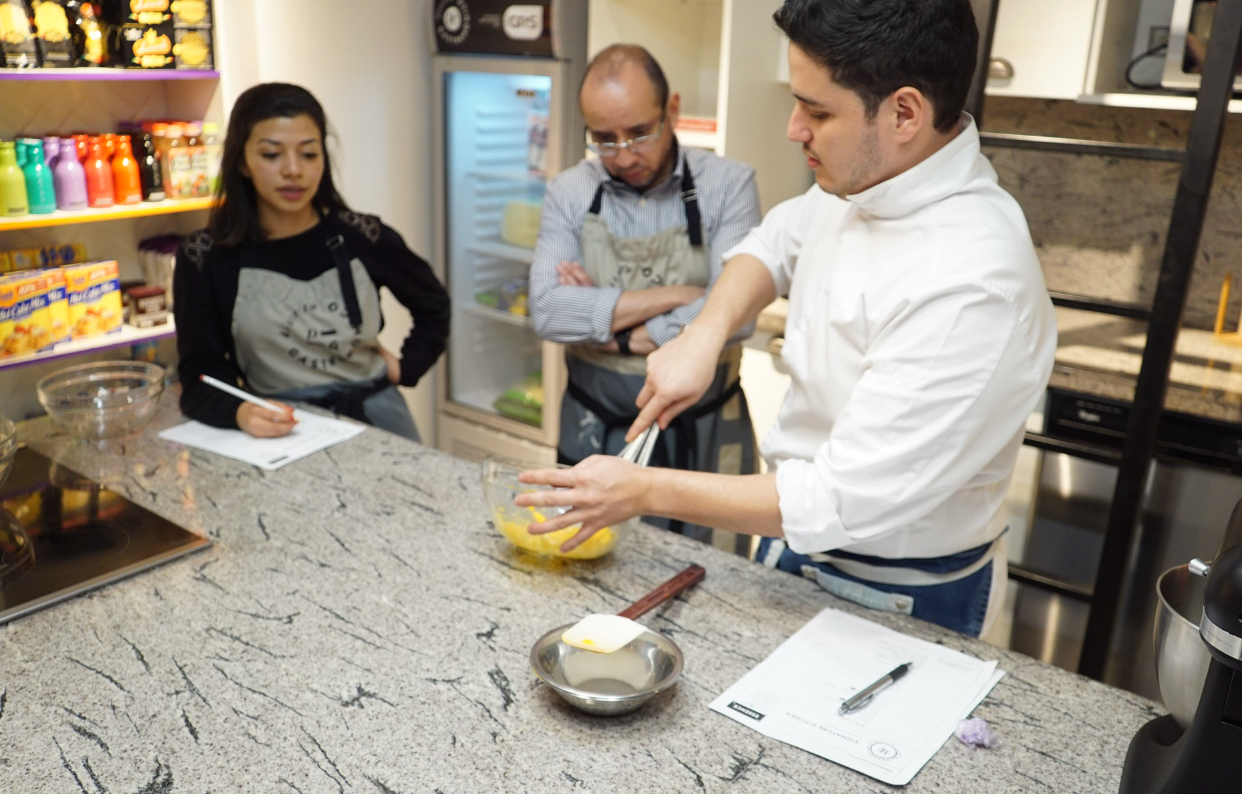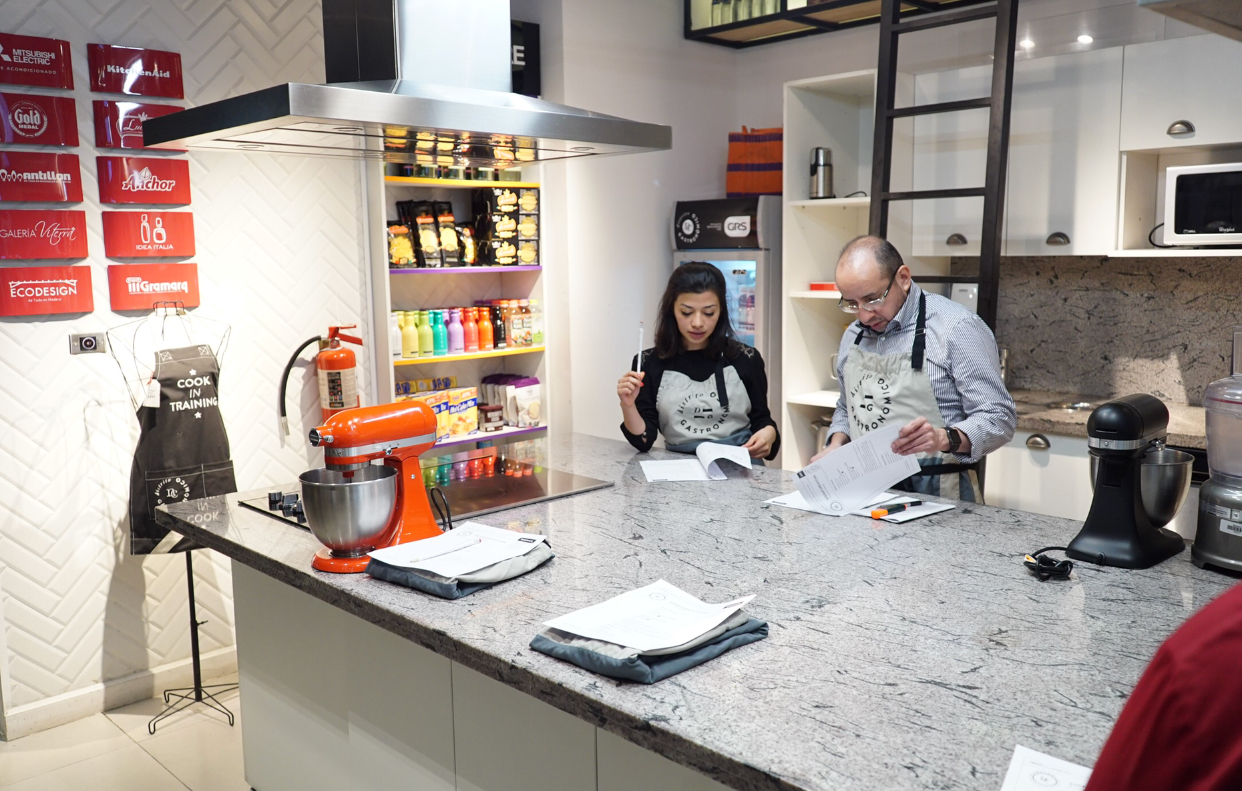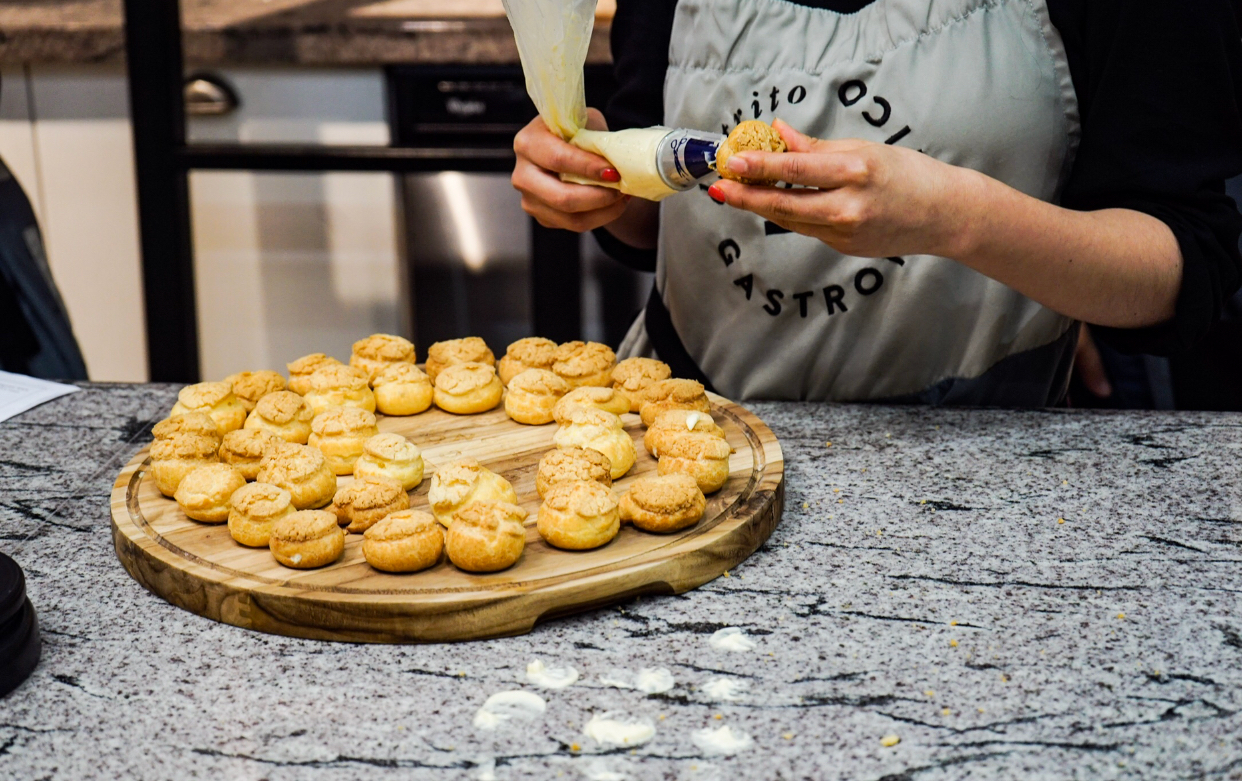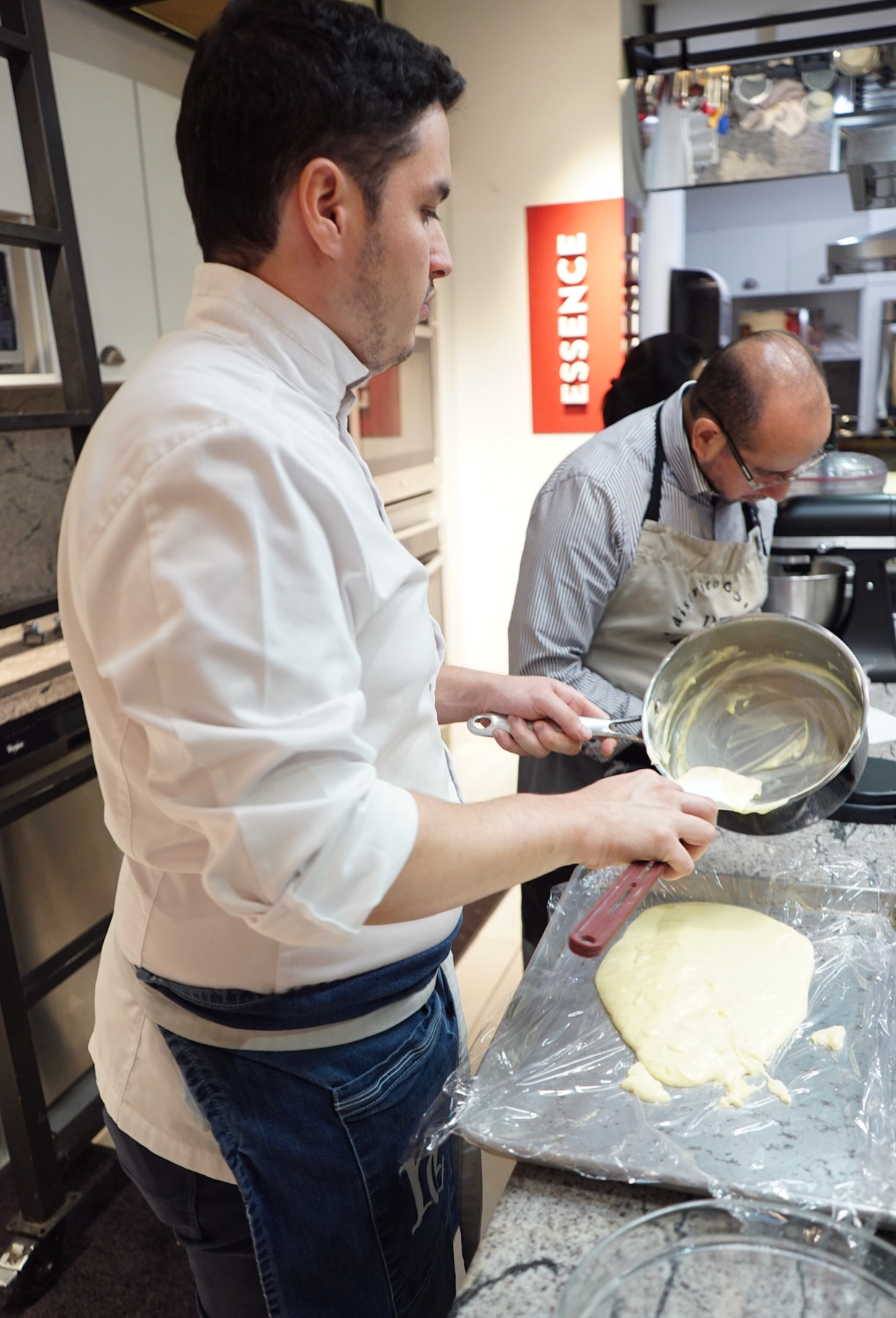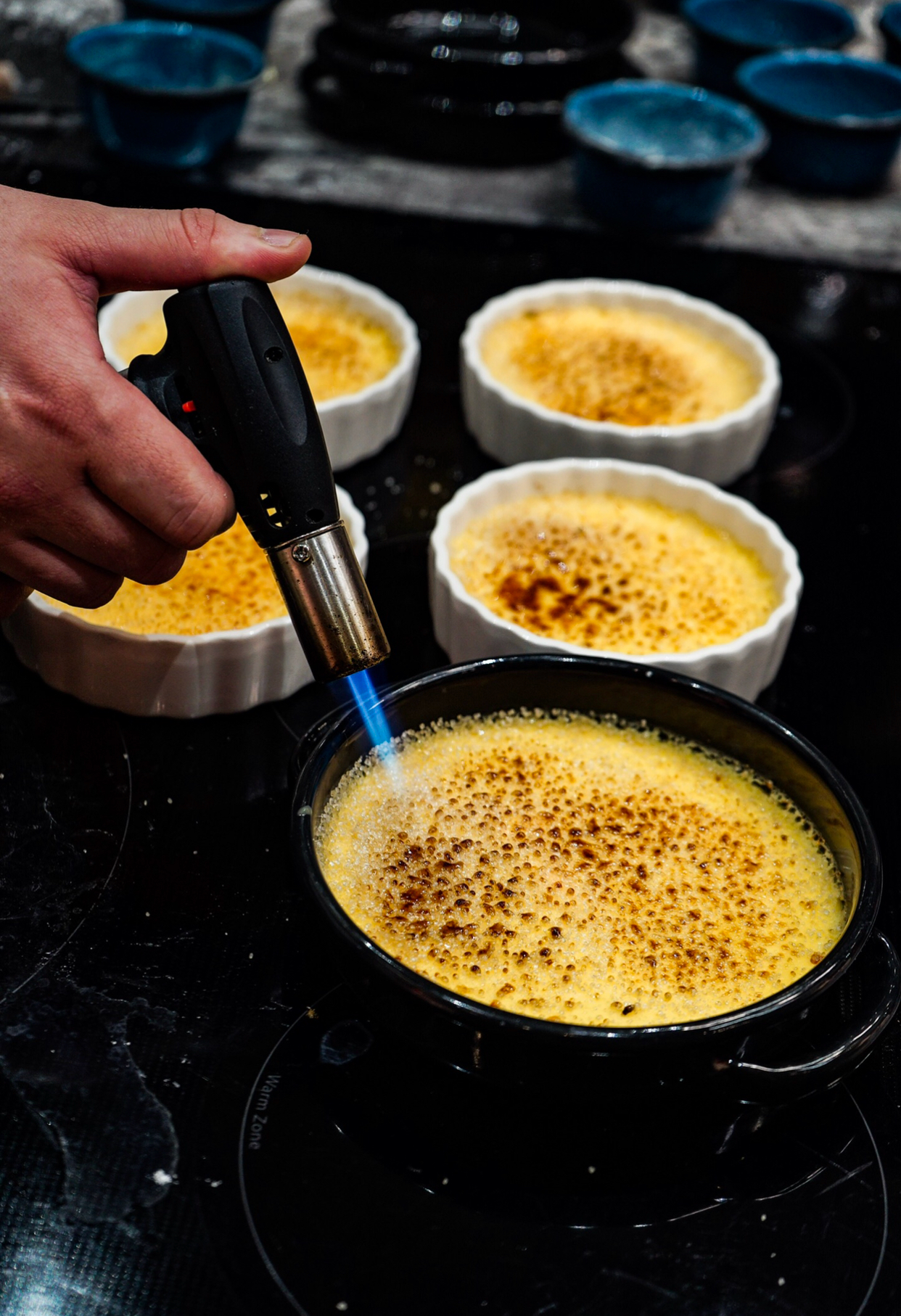 How to Reserve Your Spot at NuChef
To schedule your class, Click Here to see there Calendar of Events. Through here, you can check out online and make a payment. For those not living in Guatemala, your Credit Card will still process. Check with your Credit Card company on the fees that apply for international purchases.
You may also pay when you arrive- however there is no guaranteed space as classes do sell out.
Directions
Ciudad de Guatemala,
Distrito Gastronómico
Oakland Mall
Rooftop Nivel 2
www.nuchef.com

THANK YOU NuChef for having us! This is definetly the best cooking classes I have ever had. Thank you so much.